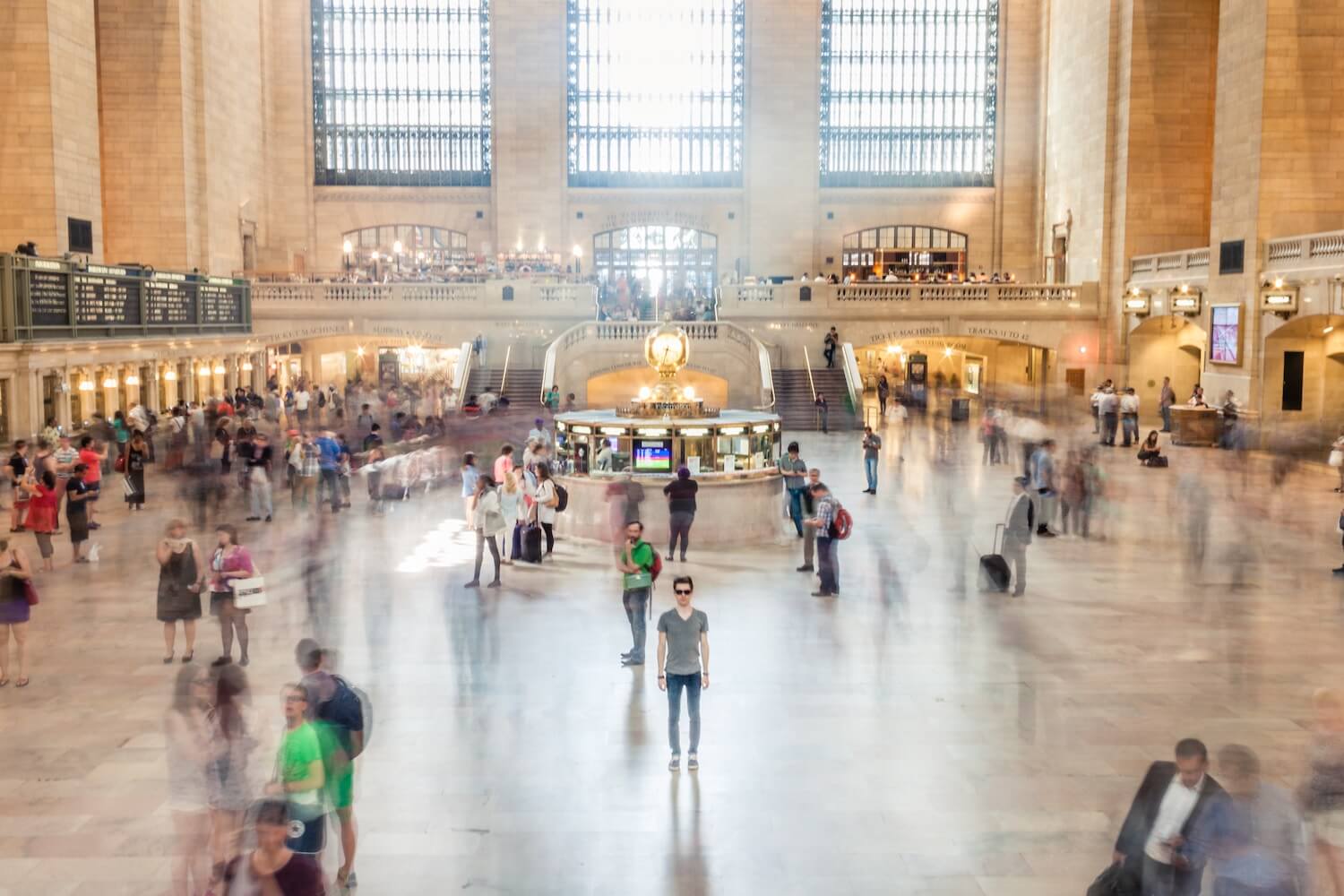 The reality is that living in the city isn't for everyone, but for those that want to live a bit on the wild side and get more out of their lives, roughing it in New York City can be a life lesson. Some people choose to retire in the city, and others only stay there when they're young. Regardless of why you feel the city is right for you, it can change your life for the better– even if you might not think it at first. Here at Cleaning Exec Cleaning Services we have a big list for you to look at.
Not convinced yet? Here are five very real reasons you'll not regret living in New York City:
1. The City Never Rests
One of the greatest achievements of any city, including New York is the constant hustle and bustle. There is not a moment of rest, and the sounds may bombard your ears at first, but they can eventually help you sleep at night like a lullaby. Living in New York City means you're never too early or too late, as it's always moving and evolving.
2. Many Shopping Opportunities
There are thousands of shopping opportunities in New York, and though some may, of course, be aimed at the upper class, there are plenty of deals to be had for the average middle-class citizen. In fact, New York has some of the zaniest and most attractive stores you can find ranging from antiques to dingy thrift shops. Shopping is an adventure that's not be missed!
3. Great Social Life
Looking to meet new people and get out a bit more? Living in the city allows you to brush up on your social life and get to know people a bit different from you. Since the city is full of different nationalities, you can see things from a different perspective. New York gives you the feeling of a culture clash in some instances, but in reality, it prepares you for a well-lived life.
4. Fantastic Entertainment
No doubt about it, the MET and Broadway are just two reasons alone to move to New York City. Do you want to be entertained? Are you an entertainer? Regardless of the side you're on, if you wish to explore theater or music, New York is the most diverse community you'll ever be a part of.
5. Plenty of Culture
Just moving a block north or south in New York can lend you in an entirely different community. Since the city was mostly comprised of immigrants in its meager beginnings, the city still retains its cultural heritage. There's truly never a boring moment, and you'll always be out discovering something new that you never knew existed.
Living in New York is not for the faint of heart. A ride on the subway, trying to catch a taxi, and walking through the streets without getting accosted is all part of the fun. If you feel that you're ready for an adventure of a lifetime, however, New York is waiting for you!