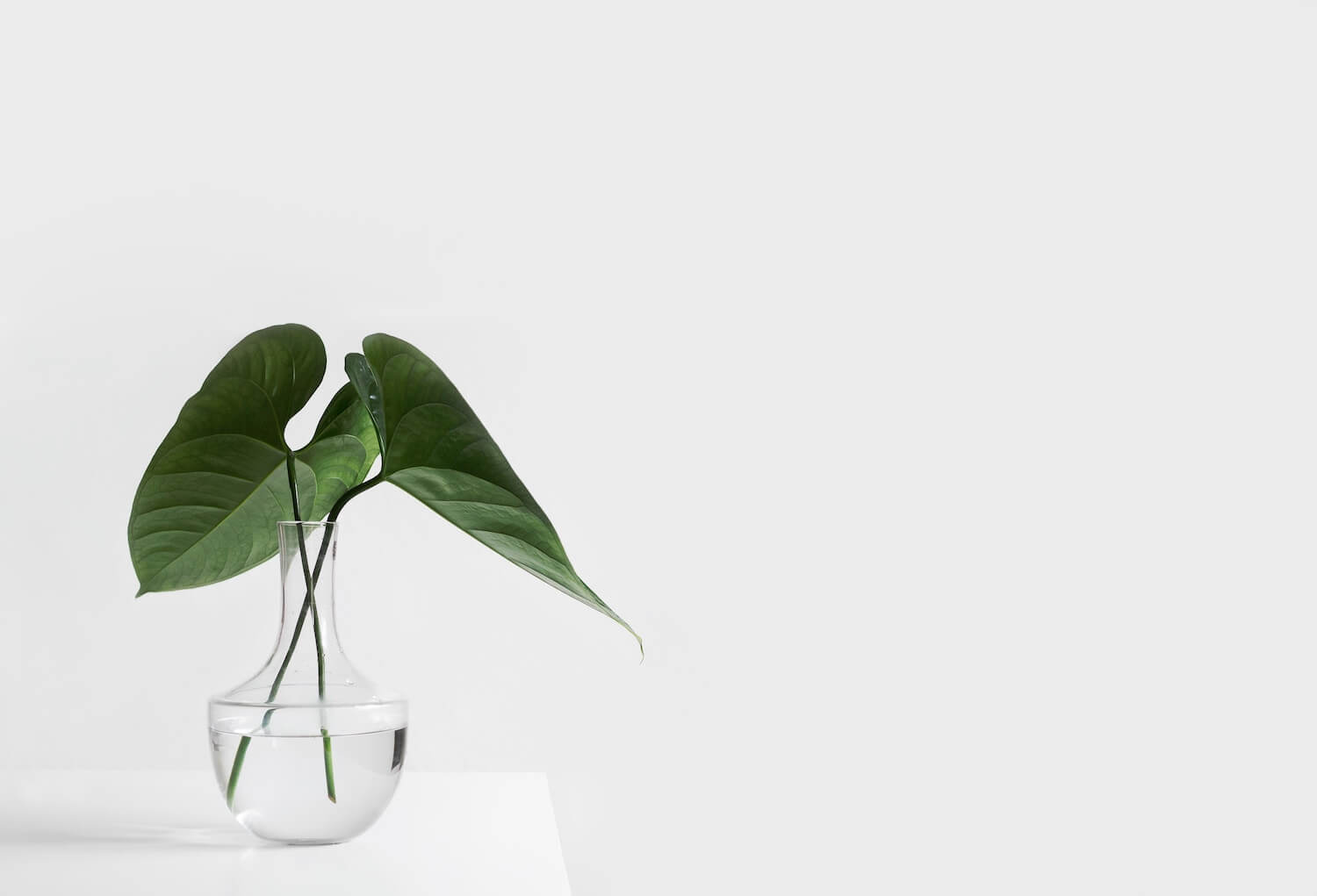 Contrary to popular belief, choosing an effective cleaning company can be a rather challenging and daunting task. This is primarily due to the reason that there are various types of cleaning services all promoting different cleaning services. If one does not have the correct knowledge of cleaning services and an awareness of particular cleaning needs, it is highly unlikely that the most suitable service will be chosen. This article will provide information on which considerations to make when choosing a cleaning service. It will also provide some reasons as to why hiring a cleaning service can be beneficial to the company.
The Property Size
The first factor to consider is the size of the property and area to be cleaned. This will assist in filtering the list of cleaning companies as they differ according to company type and property size. For a mid-sized to large company, it is recommended that one opt for a variety of cleaners as these companies often require multiple areas to be cleaned.
The Type Of Items To Be Cleaned
Another factor to take into consideration when hiring a commercial cleaning service is the type of item to be cleaned. This refers to more than the size of the room, but also the surface materials; for example, one will require carpet cleaning services if the carpet is to be cleaned. It is also important to take the windows into account. Some cleaning services do not offer a window cleaning option and will not be suitable if the windows are a requirement.
One must also consider the type of property to be cleaned. It is often the case that particular facilities have different levels of cleanliness; for example, hospitals and schools have a very high standard of cleanliness and have hygiene standards to uphold. To meet these requirements it is highly recommended that one choose a company offering a variety of cleaning services.
References And Experience
It is vital that the cleaning company chosen has a strong reputation regarding customer support and practical services. It is highly recommended that one read testimonials to determine whether or not the service is suited for the project. The majority of large cleaning services will have official websites through which they can be contacted. These websites will also present with a variety of customer reviews; however, it is advised that one read reviews on third-party websites as the official testimonials may be fraudulent.
As is mentioned above, practical experience is important when hiring a cleaning service. The competency of the service will be determined based on their experience, and this experience can be reviewed via a portfolio. Many companies now offer a portfolio on their websites; however, one should discuss past projects with the service during initial interviews.
Cleaning Exec Cleaning Services
12 John Street, #11F
New York, NY 10038
(212) 457-8699
Cleaning Insurance
Many individuals do not consider cleaning insurance when hiring cleaning services; however, this is a significant factor that must be taken into account. Cleaning insurance acts as a form of protection for the client to ensure that no liability claims can be made by the cleaning company. Never take a company's word that they offer cleaning insurance; in fact, many individuals have suffered financial losses in the belief that they were provided with cleaning insurance. It is recommended that one ask for evidence of cleaning insurance during the initial interview. A reputable and high-quality cleaning service will provide documentation supporting cleaning insurance.
The Cleaning Equipment
Different cleaning services utilize different cleaning equipment and cleaning approaches. The majority of inexperienced cleaners will utilize incorrect equipment when cleaning the property. To avoid this potential difficulty, it is important to discuss the cleaning approaches used during an initial interview with the service company. If the incorrect equipment and materials are utilized, there is a chance that the facility will be damaged instead of cleaned.
The Cost Of The Service
When asking for a quote, it is highly recommended that one obtain a detailed quote for the services. This is advised as a general quote will provide an estimation of the cost and it may be inaccurate. In many cases, the client has agreed to quote lacking details resulting in additional costs. A reputable cleaning service will be happy to provide one with a detailed quote ensuring that all costs are accounted for.