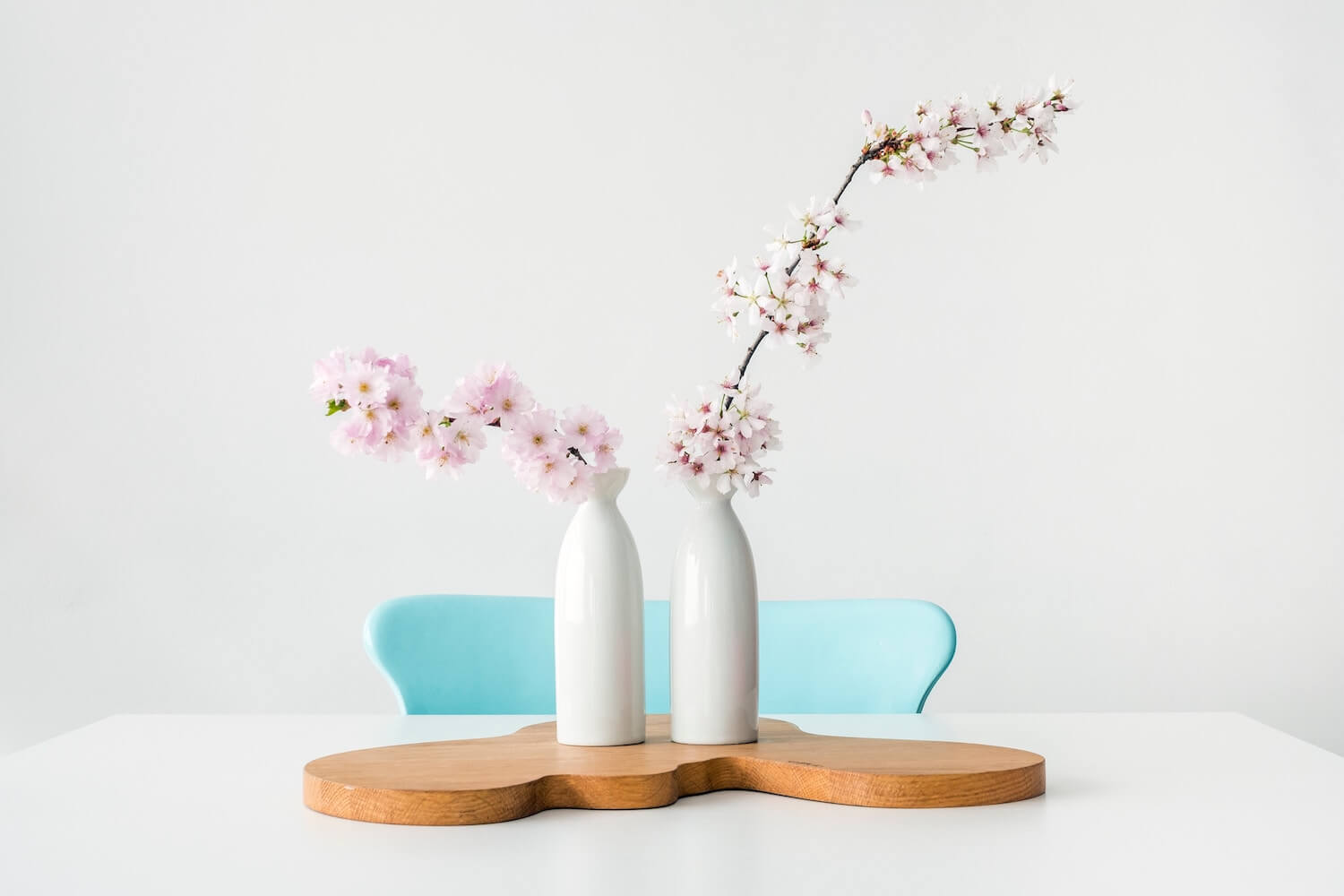 Looking for a solution on how to clean the kitchen the easy way? Check these excellent kitchen cleaning tips that will cast your worries away!
TIP 1: Prepare and gather your cleaning tools.
Before you start anything else in your kitchen, gather all your cleaning tools first. Use the sponge or a damp cloth, dry cloth, mopping tool, broom, brush, dish soap, lemon, ice cubes, vinegar, salt, and baking soda. You can also use an all-purpose cleaner for easy cleaning results.
TIP 2: Clean your stove.
In cleaning the stove, start by wiping all the burners and stove surfaces using a damp soapy cloth. Or if you prefer, scrub them using a brush in the sink with water and soap. After doing this, remove the control knobs and wash them. Dry them out using a dry cloth.
TIP 3: Clean your oven.
Next to clean is your oven. Start by cleaning the grates. Scrub and wipe them using a brush and a soapy sponge. Afterward, make an oven cleaning mixture (salt, baking soda and water) then spread it inside the oven using a brush. Leave it overnight.
TIP 4: Clean out your microwave, blender, coffeemaker, coffee grinder, casseroles and cast iron pans.
Also, keep in mind to clean all other appliances and kitchen tools you use often. Keep them together so that you'll not forget them.
In
cleaning the microwave
, make a vinegar-water solution in a microwave-safe bowl then steam it for 5 minutes. Put it out after steaming then start wiping away all the grime and crumbs inside your microwave using the sponge. They will come off easily. Dry and wipe them again with a clean, dry cloth. In cleaning your blender, take the pitcher straight to the sink then put in a little water and a drop of dish soap. Put it back in the blender, and turn it on for 20 seconds. Rinse it out and you're done.
In cleaning your coffee maker and coffee grinder, fill the empty jug a quarter full of ice then squeeze lemon and put salt. Swirl it for 2 minutes then rinse.
In cleaning your casseroles and cast iron pan, use salt or mild dishwashing soap. Rinse with water and soft dishcloth or paper towel. Do not scrub and never use abrasive cleaners for it might remove the non-stick surface of the pan.
TIP 5: Clean your refrigerator and freezer.
To clean your refrigerator and freezer, start by unplugging it. Remove all the contents. Throw and dispose of already expired products and rotten fruits and vegetables. Make a mixture of water and baking soda then dip the sponge into it. Scrub the drawers and shelves of the fridge. Afterward, wipe the solution away with a damp cloth then a dry cloth. Put back all the needed items again in the fridge.
TIP 6: Clean your counters and kitchen cabinets.
Clear and remove all items in the counters and inside your kitchen cabinets. Throw away expired items and rotten products. Wipe the interior and exterior of the cabinet with a damp soapy cloth to remove crumbs and dirt. Wipe down counters with a sponge or a damp soapy cloth. Dry it by wiping a dry cloth/rag.
TIP 7: Clean your dirty dishes and sink.
Once you're done with the counters and cabinets, proceed to the sink. Wash all the dishes and place them inside the drawer. After doing this, clean and wipe the sink and faucet with sponge and dish soap. Also, scrub away mineral deposits using water-vinegar solution then rinse with water. Dry everything with using a dry cloth.
TIP 8: Clean and make sure your garbage disposal is working properly.
Check the draining system if it is clogged or not. If there's some clogging, run on your garbage waste disposal to remove the things that were lurking away.
TIP 9: Clean your kitchen walls from splatters and stains.
Next to do is to clean your kitchen walls. Wipe them with sponge and dish soap. You can also use an all-purpose cleaner or a baking soda-water solution to remove splatters and stains.
TIP 10: Sweep and mop the floor to remove all the excess dirt, crumbs, dust and garbage.
Sweep and mop the floor to finish cleaning up. This will help you to dispose of and remove excess dirt, stains, spills, dust and crumbs being wiped away during the cleaning.
TIP 11: To finish up, put everything back to place and dispose of your trash out.
Once you're done with everything else, finish up by returning all your cleaning materials back to their places. Afterward, take the trash out for proper disposal and you're done!
If you follow all these tips properly and according to the instruction, you'll clean your kitchen without having a hard time! Hopefully, this will help you a lot.