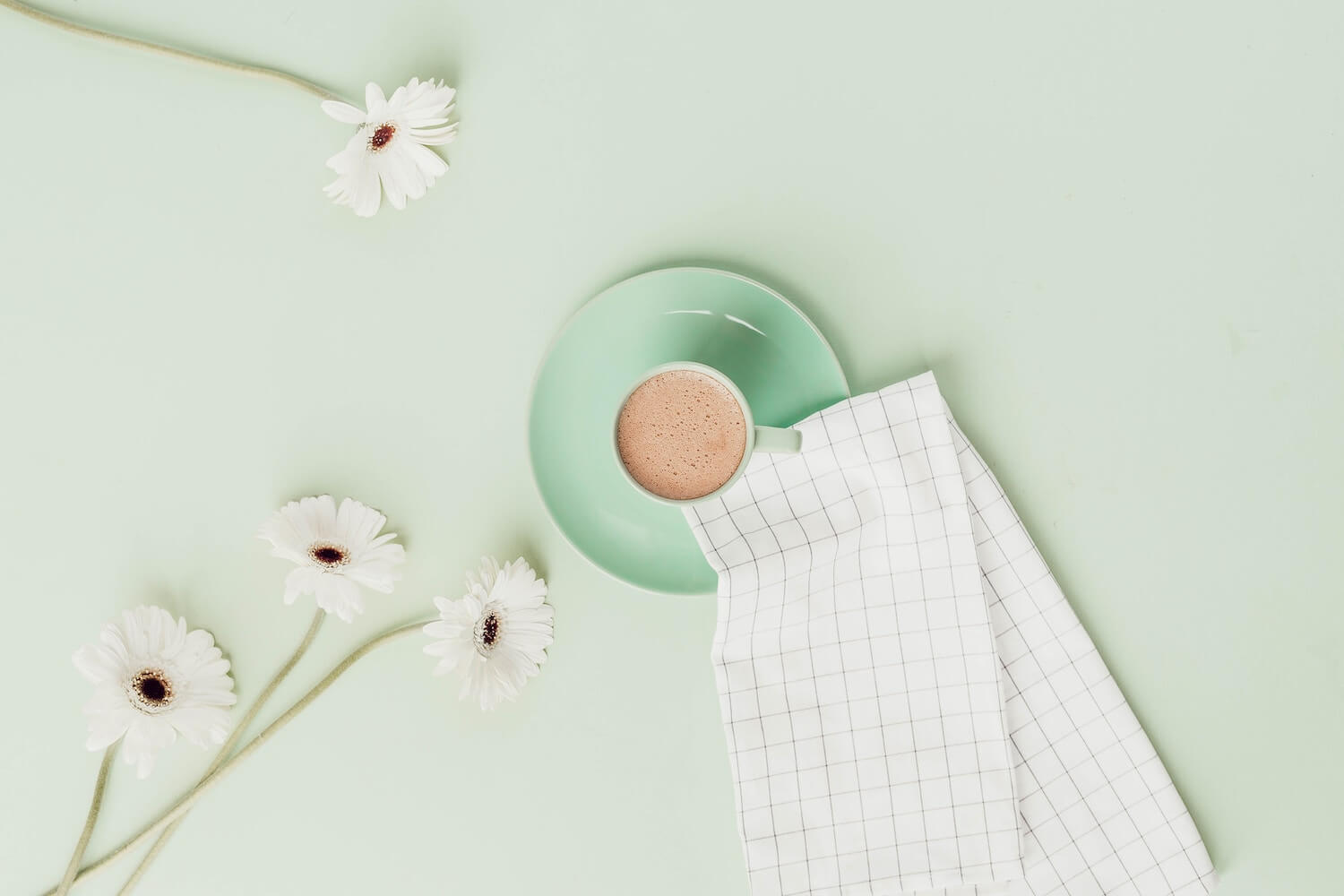 Stains can be very frustrating and depressing. Regardless of where they are, either on the floor or on the couch or even on a blouse, they can really be stubborn and annoying. The process of getting rid of these stains is never an easy one and it calls for dedication. Some stains actually need to be attended to immediately they happen lest you will have a very hard time dealing with them. As stated, the process of stain removal can be frustrating and some people just opt to get rid of a certain piece of cloth even before trying to remove the stain. It's advisable to use a detergent that will not destroy your fabric. Here are some common and stubborn stains at home and some easy stain removal solutions.
The Grass Is Tough
As children play, it's almost given they will have grass on their clothes. Removing grass stains proves tough sometimes. First, use detergent to thoroughly rub the patch with the grass stains. Ammonia is recommended when the stain persists even after vigorously rubbing with detergent.
Grease And/Or Oil
Grease on the clothes or on a kitchen utensil is another stubborn stain. using an absorbent powder such as baking soda, apply it on the grease stain and let it stay there for a minute or two. While at it, don't forget to use paper towels or white cloth which is placed just beneath the stain.
Removing Red Wine
Red wine can be enjoyed until it spills on the carpet or it finds itself in your white blouse or shirt. Dealing with a red wine spill can be devastating sometimes. To remove a red wine stain, cover the stain with salt. Deep the garment into cold water and let it soak overnight. You can then wash it clean in the morning and the stain will easily come off.
Tomato-Based Products
Ketchup and other tomato-based products happen to be one of the stubborn stains found at home. To deal with a ketchup spill, soak the clothing in warm water for a few minutes then rub the stained patch using a sponge. You can opt to use methylated spirit if the stain proves to be more stubborn. If it's possible, it's recommended to rinse the stained spot with running cold water once the spill has occurred.
Fruity Fruit Juice
Fruit juices are normally sweet and pleasurable. But it's never pleasurable dealing with stains caused by fruit juices. Soak the garment in cold water for approximately half an hour. Use warm water and about two drops of detergent to soak the clothing even further. Afterward, use cool water to rinse the garment. Apply a solution of vinegar and water and leave it there for probably nine minutes before washing the clothing in detergent mixed with water.
Mud
Playful children do know how to get their clothes dirty, you can't blame them though. Before dealing with the mud, let it dry off firstly. Deep the garment in water mixed with washing detergent. Using a brush with gentle bristles, brush the mud off. If it is the floors of your home that have been muddied, a good cleaning with detergent and lots of water will do. This is an effective stain removal tactic for mud.
Crayons
Kids do love to play around with crayons and they will make drawings on just anywhere. They aren't intellectually mature enough to know that's it's wrong to have writings on the wall. There are products designed to deal with sticky substances, such products include mayonnaise. Apply mayonnaise on the crayon markings and leave it there for five minutes. Using a damp piece of cloth slowly wipe it away.
What About That Ink Spill?
In all honesty, ink spill can easily ruin a good-looking carpet or even a shirt. Removing ink stain has proven to be very hard thus causing tremendous damage. To deal with ink spill, apply lubricant spray on the spot and leave it for probably five minutes. Dip a sponge into the warm and soapy water and gently rub the stained area and then rinse it with clean water.
Spills From Nail Polish
Just as you are doing your nails, mistakably some nail polish might find itself onto the floor. Worst still, kids might use the nail polish brush and make drawings on the floor and floor. To remove this kind of stain, you need to use hairspray and spray on the stain together with rubbing alcohol. Pour a bit of cold water on the floor and then scrub the stain off.
Stains From Olive Oil
Quite on recipes prepared in the kitchen call for use of olive oil, hence you aren't spared from olive oil stains. While cooking your meal, olive oil stains easily splash out of the pan onto the counter or on other utensils or even on the floor. Put a layer of baking soda on the stain and leave it for half an hour. The baking soda absorbs the olive oil stain. Use a brush to remove any dried olive oil that might be left behind. Then wash away the baking soda using warm water and vinegar.
Permanent Marker Pens
Permanent marker pens are used for several purposes and if not carefully handled they can be very destructive. If accidentally dropped on the floor or on a cloth, they leave a marking but does that mean that that marking can't be dealt with? Using white vinegar and washing liquid you will be able to get rid of the stain. Mix water with portions of vinegar and washing liquid and pour the mixture on the stain. After half an hour bolt the stained patch with a cloth then flush with water. You may have to do this procedure severally to completely get rid of the mark.
Homes are prone to dirt and spills. This is not inevitable and that's why you should be prepared to deal for stain removal as soon as they happen. These tips discussed will give you a deserving boost in your quest of removing stubborn stains in your home. A remedy to stains translates to you having a peaceful time.