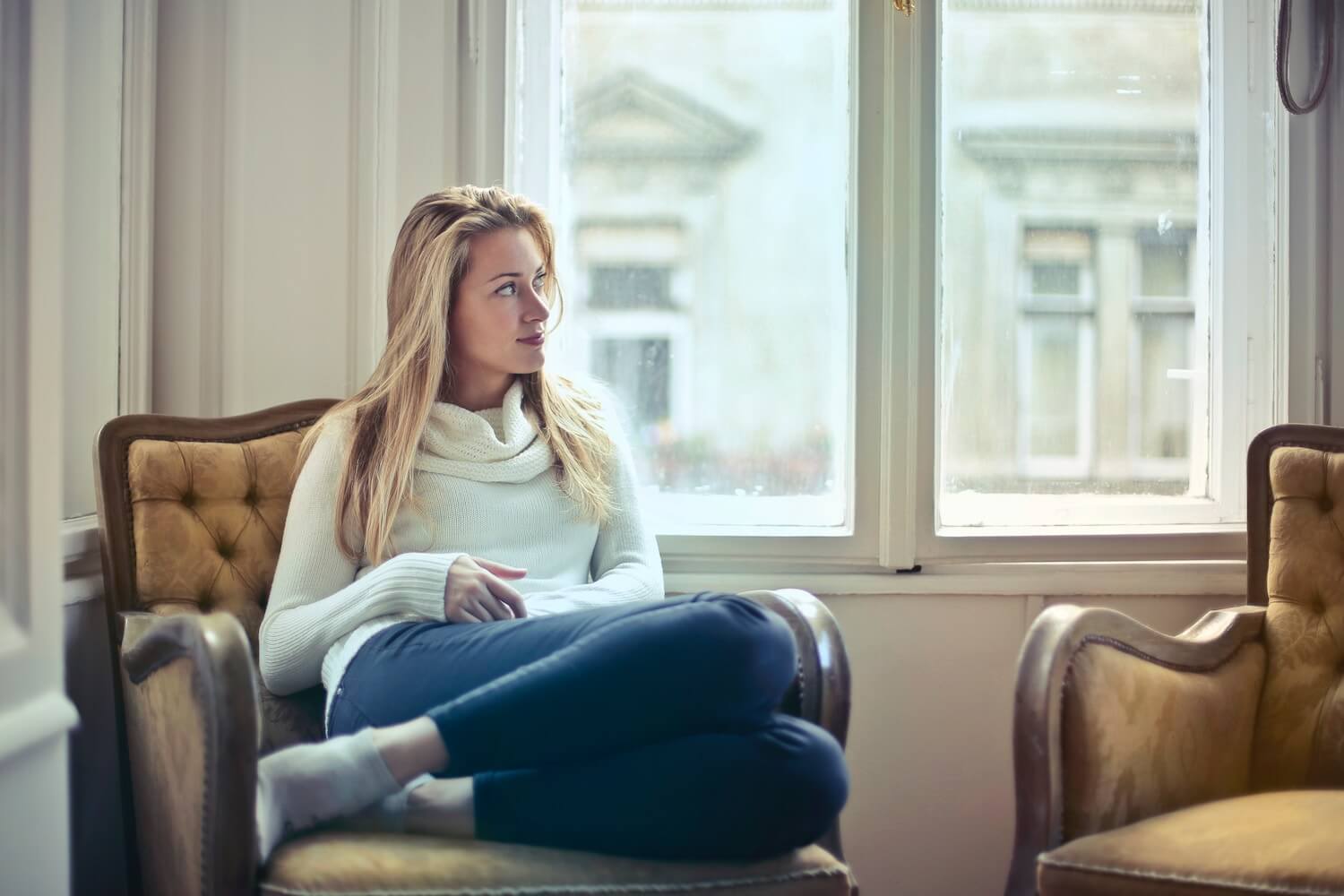 There are plenty of options available to you if you feel you do not have enough time to clean your home or cannot keep your home clean due to a medical condition. Finding a good house cleaning service is possible, but there are a few things you have to check first and some questions you need to ask.
Decide What Kind of Services You Need
You need to ask yourself what kind of services you need before you start looking for a cleaning company. Some services will offer standard cleaning while others offer additional services such as taking care of your laundry and your yard. You should also define the areas of your home you want to have cleaned. Think of any specific requests you might have. You might, for instance, need more thorough dusting as well as regular carpet cleaning services if you or someone in your household suffer from allergies.
Look for Licensed and Insured Cleaning Cervices
Every business should have a valid license as well as a comprehensive insurance policy. If you choose a cleaning service that doesn't have a valid license and insurance, you would be responsible for any damages that could be caused by the people who clean your home. Choosing a company with a valid license and insurance could help you save money on the long term since this company would be responsible for any damages caused in your home.
Find Out Who Will be Performing the Cleaning Services
Not all cleaning services have the same standards when they hire employees. You need to find out more about the hiring process and make sure the cleaning service you choose performs background checks on new employees. You should also ask if the same people will be cleaning your home or if the cleaning company will send different people every time. You should also ask how employees are trained and how much experience they have.
Ask About the Cleaning Products That Will be Used
You should ask a few questions about the products that will be used to clean your home. Some cleaning services offer a green option, which is great if you are concerned about exposing your children or pets to chemicals that could be harmful. Some cleaning services can offer lower prices by cutting corners and using harsh chemicals the purchase in bulk. This might seem cheaper but isn't necessarily your best option. Some services also offer a lower price but require you to purchase your cleaning products. This can be a good option if you want to have control over the chemicals used to clean your home.
Find Out How You Will be Charged
Not all cleaning services use the same method to bill their clients. Some companies will charge a flat weekly or monthly fee for some services. Some cleaning services will charge by the hour. Paying a flat fee is usually more interesting since you will know exactly how much your bill will amount to and will also have a good idea of the services you are paying for. Paying an hourly rate is not necessarily your best option since it might be hard to determine how much time will be needed to clean your home and the amount of time spent on cleaning can vary depending on the person who comes to your home.
Make Sure There is a Guarantee
The best cleaning services offer a guarantee of satisfaction. You should avoid selecting a company that doesn't offer this type of guarantee since you might have a hard time with getting your money back if you are not entirely satisfied with the cleaning services offered. A company that offers a guarantee of satisfaction is more likely to go the extra mile to make sure they offer high-quality cleaning services and will do everything they can to make things right if you are not happy.
Get to Know Your Cleaner
Try finding a cleaning service that will always send the same person to your home. Get to know your cleaner and treat them with respect. Do your best to develop a relationship that is based on trust and security. Ideally, you should be present the first times your cleaner stops by so you can let them in and keep an eye on how they work. You might decide to trust them with a key to your home so they can come and clean when you are not home. Some cleaning services will ask you to provide them with a key to your home right away, but you might want to wait until you get to know your cleaner better.
Get Everything in Writing
You need to look for a cleaning service that is willing to put everything in writing for you. There should be a contract that lists all the services that will be offered, give some details regarding the cost of the cleaning services and provide some information on the guarantee of satisfaction. If you do not get anything in writing, you might find it difficult to complain or get your money back in case you are not satisfied with the services offered.
Relying on a cleaning service is a great option if you do not have the time or energy to clean your home regularly. You need to compare your different options and do some background research on different cleaning services in your area to select the businesses that have a great reputation and that are dedicated to providing high-quality services. A lot of individuals focus on looking for affordable cleaning services, but you will get better results by looking for a company that provides high-quality cleaning services, provides training and competitive pay to their employees and that offers a guarantee of satisfaction. Being able to trust your cleaner and knowing that they will always do a great job and use safe cleaning products is worth spending a little more on a cleaning service.