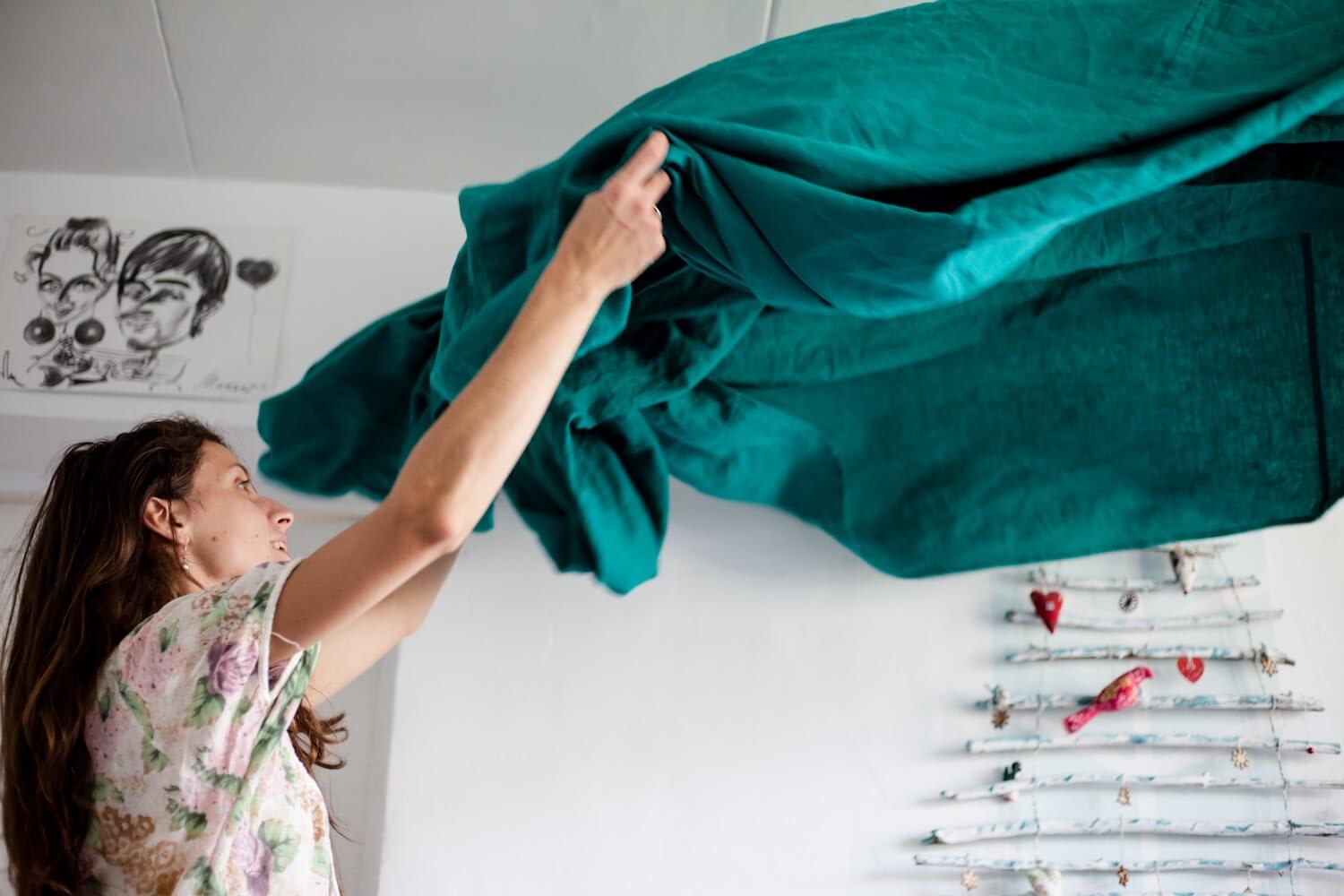 When it comes to your home or business, you may feel like you can never get it clean enough. For this reason, you may want to hire someone to keep it clean. Looking into different companies, you may find that a maid service will work the best for you. However, you should do some research before you hire a service to ensure that you are getting what you need and that you aren't paying too much for the services that you are getting.
Each company is going to offer different services. Some will deep clean multiple times a week while others will do a minimum to keep your building looking good. It is important to determine what service you will be getting before you sign a contract. This can also account for price differences between seemingly similar companies. However, this makes it easy to tailor the cleaning to your needs.
Talk with the company and anyone they send out about your needs ahead of time. This means going through each and everything that you need to be cleaned before they start. If you want to work out a complicated schedule, you should write these expectations down. If a company doesn't normally offer a specific service, they may charge you a little more to get it done, but there will rarely be a time when they won't do what you need.
Make sure you pick a company with good reviews. Because cleaning is so simply, it is easy to assume that every company will meet your needs. However, there are companies with bad reputations or hire people who don't do good work. Making sure you check on this before you hire ensures that you are protected and that the work you need gets done.
Make sure that you can change the arrangement if you need to in the future. If you have a child, have an upswing in business, or simply don't like the way things are working, this can ensure that you will get what you need to be done. Some companies will lock a contract and require a certain amount of notice. While this can typically be given, knowing if you need to give it ahead of time can save you a headache and some time spent cleaning yourself.
Be clear with your expectations. If you care more about a certain area than another, be sure to tell the people cleaning your area. This will help ensure that it is always kept at its best and that time isn't wasted making areas you don't care about looking perfect.
If there is an area that you don't want people to enter, this should be stated upfront. If you aren't comfortable with people touching certain objects, this should also be stated upfront. This can help prevent a situation where you feel like you have to allow the maid service into areas you would rather not. Most maids will be more than willing to take any of your needs into consideration.
Find out if there is cleaning that they expect to be done by hand. Do you need to ensure that certain types of material are not left out, are they willing to change out trash cans, do you need to clean certain surfaces on your own, and many other possibilities. Some companies aren't willing to work with older woods or possible biohazards. If this is the case, they may expect you to keep these messes cleaned when they come.
Finally, figure out when you need to pay for the services. If you need to pay ahead of time or if you pay at a set time. Some services may even have you pay at the time of the services performed. Knowing this can ensure that you never miss out on cleaning and your area is kept in the best condition possible.
When you need cleaning done, a maid service may be the best answer. Knowing what to look for ahead of time can help you get the best results. Going with a trusted company that fits your needs can give you all the services you need without those you don't and keep you happy and feeling in control.