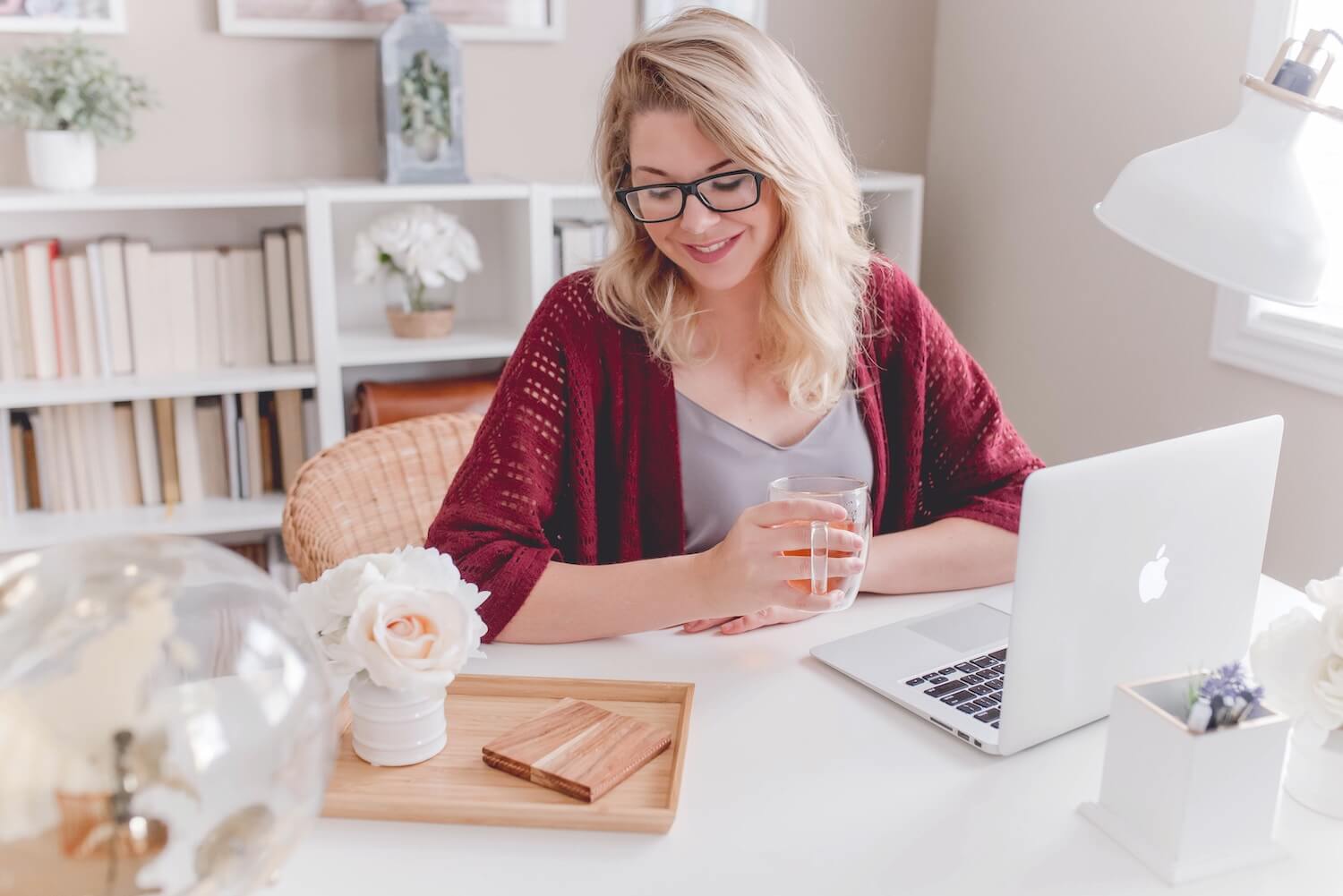 It's not unusual to need some help keeping your come clean, so why not have a little fun at the same time? Though professional home cleaning services are available almost everywhere, a new business model that has recently evolved is the nude cleaning service. Whether it's something you want to treat yourself or for a partner or spouse, there are a few things to consider before you schedule that appointment. Here's a quick review of this type of service to help you decide if it's right for your situation.
Hiring a Nude Maid Service
A nude maid service is fairly close to what it sounds like – a maid providing cleaning services either topless or fully nude. These maids will often handle routine cleaning needs, such as dusting, vacuuming and mopping, or other household tasks like cooking meals or bringing you a drink. However, this is not an escort service, and much like a strip club, reputable firms will have rules about what is and is not allowed, which you'll need to sign before your appointment begins. These agreements often prohibit lewd acts, propositions or even taking pictures of your maid while the appointment is going on. This service essentially provides you with basic house cleaning while giving you an enjoyable view.
Why Should You Hire a Nude Maid Service?
Get Your House Cleaned – With Limited Benefits
If you're choosing to have your home cleaned while you're present, you can not only get your home cleaned but enjoy the scenery at the same time, all while sitting back and relaxing.
Be the Envy of Your Friends
Let's face it – not having to clean your own home is a bonus, but being able to enjoy the view at the same time makes you the envy of your friends, whether this is a one-time treat or a regular service.
Treat Your Partner or Spouse
Did you know that nude maid services often provide special deals around Valentine's Day and holidays? This creates a great option to treat your partner or spouse to this type of service, helping to kick your relationship up a notch. However, make sure your partner or spouse is appreciative of the fun before you schedule.
Possible Issues with Hiring a Nude Maid Service
May Not Be Spouse-Approved
If you read that last section, you probably picked up the tip to run it by your spouse or partner first. Though some relationships are open to this type of treat, others are not. If your partner or spouse says no, it's best to avoid scheduling an appointment that could create or worsen any serious issues in your relationship.
Not While the Kids are Home!
Though many people schedule a nude maid service because of a busy schedule, having to remove children from the home during the appointment can actually add to the stress of that schedule. Take this into consideration before you schedule, or it may negate the convenience.
Give Them Something to Talk About
Let's face it – not every nude maid service is discrete. If their vehicle clearly states their business, your neighbors will probably notice and gossip, making unfair assumptions. Ask if they will arrive in an unmarked or discrete vehicle and clothing if this is a concern.
May Be Seen as Objectifying
You're basically paying a maid to walk around your home in the nude, so it isn't a very far stretch to think you're objectifying them. Is this something you can life with, or will it leave you feeling guilty? It's an important consideration to think over before scheduling.
Traditional Maid Services are Less Expensive
It shouldn't be a surprise, but nude maid services are much higher than traditional cleaning services, with a minimum number of hours that are required to be booked. If money is a little tight, look for discounts around holidays or for first-time customers.
Considerations in Hiring a Nude Maid Service
Level of Nudity
Nude may sound like completely naked, but it's not necessarily the same. Some companies send maids dressed in lingerie, while others are topless or fully nude. Ask if this is important to your expectations.
Pricing and Services Offered
Most nude maid services require at least two hours or more for the appointment and charge by the hour, while others have packages for a flat fee. Ask what cleaning services are included. Find out what you'll end up paying along with what kind of deposit is needed. Don't forget the tip!
Company Policies and Terms of Service
To protect their employees, nude maid services have strict policies and terms. Read through that information before booking to understand what's allowed, including physical contact and photography or shooting videos of the nude maid.
Confidentiality Agreement and Privacy Practices
Is your information protected? What about your confidentiality? You probably don't want your nude maid saying hello when she runs into you in the store with your three kids who are there for your weekend. This can include generic company names that appear on your receipts and credit card statements.
Can You Pick and Choose from Photos?
Many nude maid services have photos of their maids. This allows you to request a particular maid for your appointment or be assigned the first available. If you request a particular maid, they may not be available, so you'll be contacted with their schedule or to choose another maid.
Cancelation and Rescheduling Policies
What's the policy if you need to cancel your appointment or reschedule? Many companies will give you back your deposit or allow you to avoid further fees with 24 hours notice, but it's good to know what your company's terms may be so you know what to expect.
The decision of whether to hire a nude maid to clean your home is entirely up to you. If you need help with getting your home's cleaning caught up from a traditional cleaning service, Cleaning Exec is ready to help. Contact us for a free estimate today!