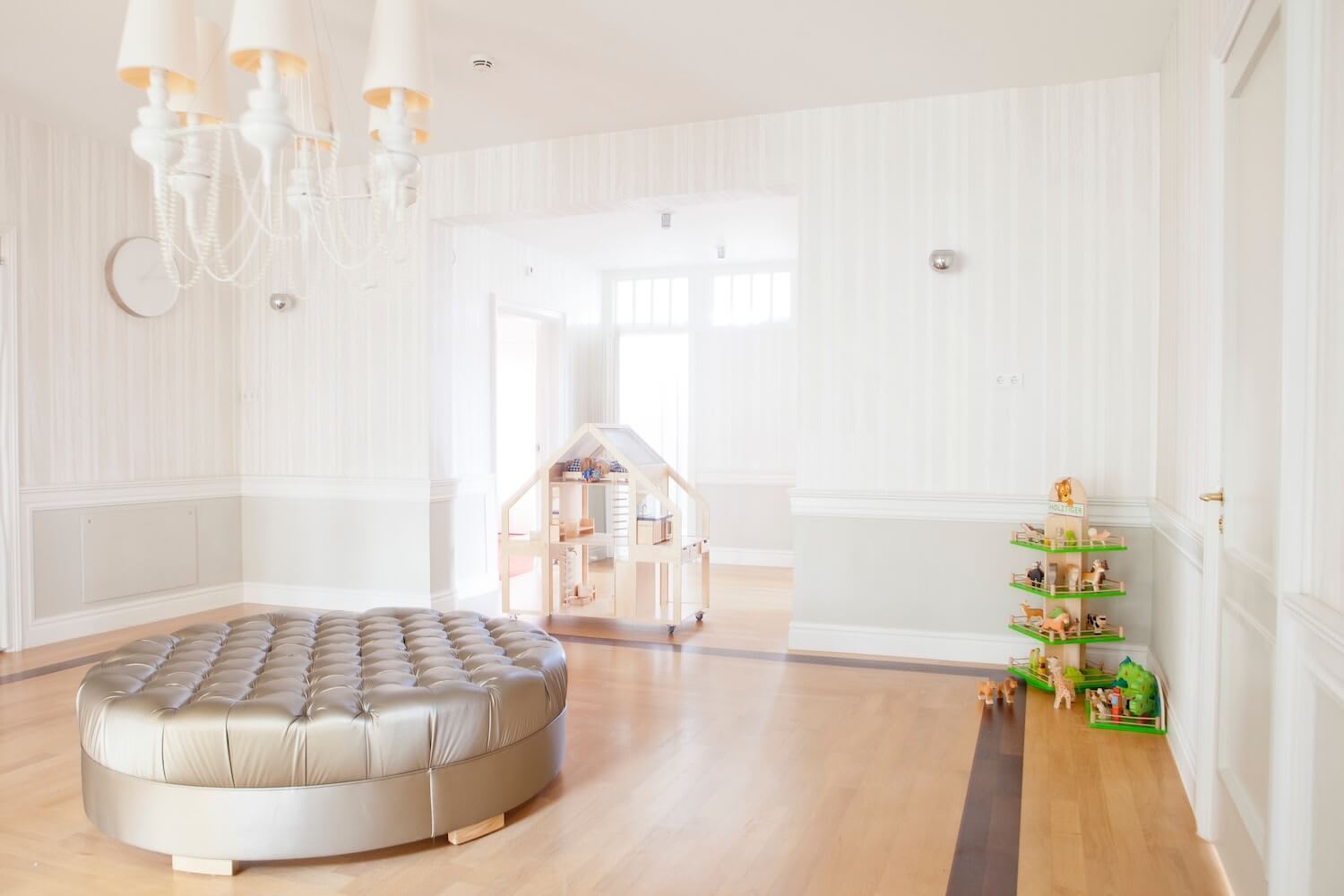 There is no denying the fact that many people despise the task of cleaning. Some may be able to live in a state of being extremely dirty for a certain period of time before giving up and deciding to clean their environment, while others like to live in a clean and hygienic home, but find cleaning by themselves very daunting.
For many families across the world, their homes can be full chaos and messy and if you are a parent of a large family, then there's no doubt you are already aware of the destruction left in your home almost regularly and find it a struggle trying to cope up with it. Ideally, if you are a person who spends many hours away from home, you find that the long hours leave you with very little for yourself let alone any for cleaning your house.
If you are in a similar situation, then you'll find that looking for a maid service is your best option in keeping your home clean and hygienic at all times. For some, this might be quite challenging as you will be bringing in a stranger to your home. Even though they are there to do a job, some will find this unsettling and it might be a reason for them to avoid using maid services. However, if you take a few important measures, you can be able to choose the best maid service in New York City and you will be living in a cleaner and a much happier environment in no time.
In New York, you will come across very many maid services both from the local directory and the internet. Some maids work for themselves, but if you are skeptical about such, you can opt for a maid service which hires many cleaners. Such companies will have extensive references for their maids and will have done criminal checks so that you can be assured of safety in the sense that the maid is trustworthy.
However, you need to take into consideration what you require from the maid as well as your lifestyle. First, discuss with the company or with the maid on what you expect in terms of cleanliness. You may just be looking for someone who will just simply clean your home so that it's hygienic or you may need a maid who can tidy up your home to make it livable and extremely clean.
If you have kids and you are worried about the products used, you can ideally enquire about what cleaning products they use as well as what will be used in the various areas in your home. When making your requirements, you should ideally stipulate what you do not want the to-do such rooms you need them to keep out of or sentimental items that should be handled with care. Also, when you are inquiring about the various tasks you want to be done, it's a good idea to ask about any tasks that will be performed in the exterior of your house. This may include the general tidying of the garden and cleaning the windows. However, not all maid services in New York will have these services included in their quote and so, it is best to look for one that offers such, if it is what you specifically need.
Depending on the size of your house and what you need the maid to do will determine the number of hours in a week you will require their services. This will ideally determine how much money you will be charged for the service. So, before you agree to the services, it is important to know how much it will cost.
We live in a world where it is possible to hire someone to help us with an array of tasks. However, as helpful as it is, most of us as skeptical in allowing a stranger in their homes. By carefully researching the different maid services NY has to offer, and by asking as many questions as you can, you will not only find a great cleaning service, but you will also be assured that your home is in safe hands. All the best!