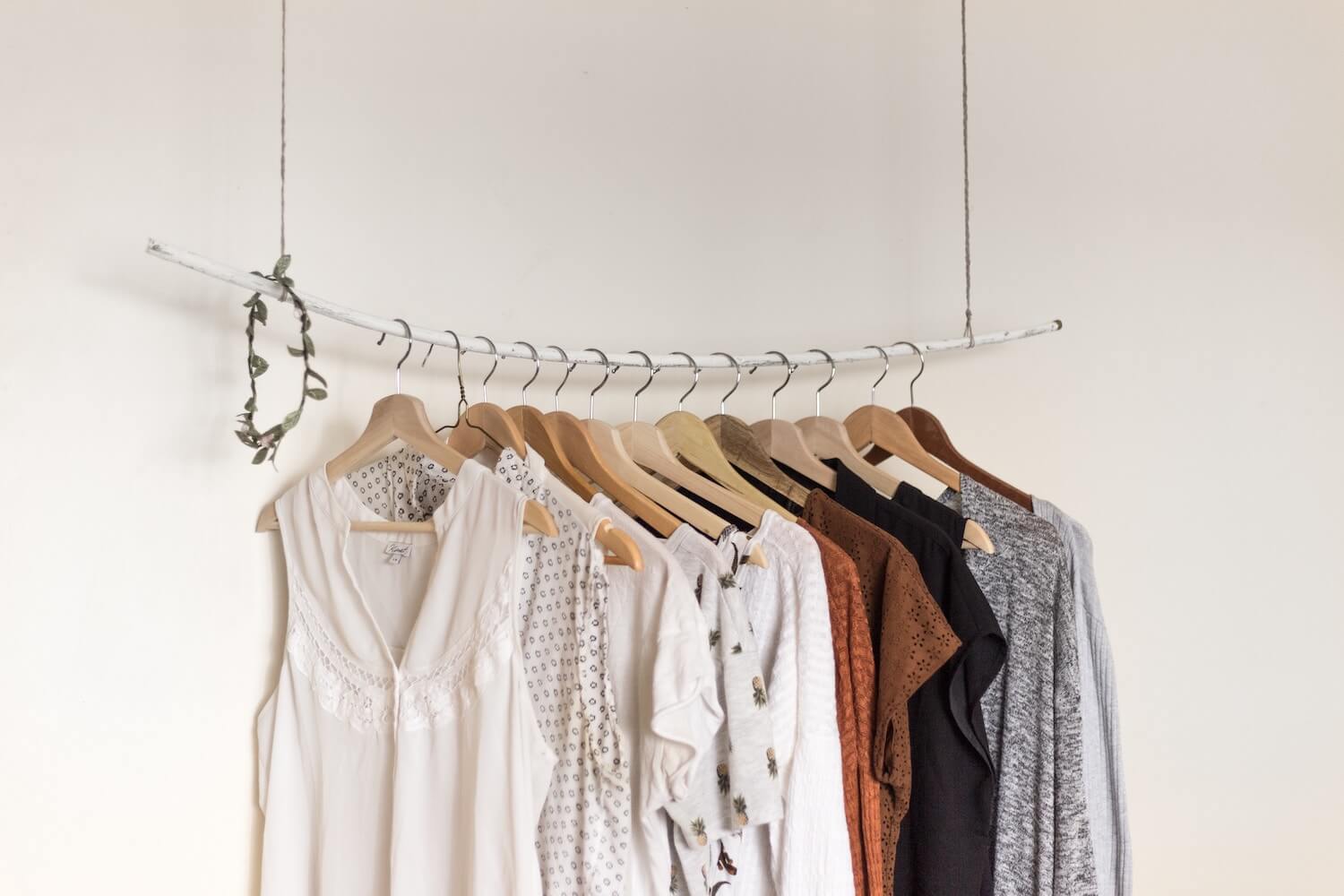 Modern technology is the mother of a lot of marvels today such as the machine washer and dry-cleaning machines. These have been used for more than a century now and are basic parts of our lives – helping to wash our laundry, keeping us clean and tidy.
But what if our machines just disappeared? It is imperative to know how to hand wash clothes since you might need the skills when you are in an area with no power or machines. Jungles, forests, camping grounds are just some examples of places you might need handwashing skills.
1. First Fundamentals
Before you embark on handwashing, you will need to gather all your dirty clothes for cleaning. Then you will have to inspect the cloth tags on the back of the neck (for upper body clothing) or the small of the back (for abdominal clothing). These tags will have information on whether it is okay to hand wash the specific cloth or not.
After you have affirmed that the clothes are hand washable, you will have to separate the white clothes from the dull-colored ones. This is because some dull colored clothes bleed dyes which can permanently stain your white clothes. You can still whiten your white fabrics but that is a topic for another day.
2. Gather Your Tools of Trade
To hand-wash effectively, you will have to find a large spacious tub, preferably plastic ware to soak and wash in. Also, you will need a bar of soap and powder or liquid detergent to help soften the dirt. You will then need water. Water from natural sources is too full of minerals, it will be hard water which is really hard to lather, and may stain clothes with the scum formed.
You can boil such water to reduce the mineral content in the water or use tap water which is already treated. You will even need more plastic tubs to rinse your clothes in. Also make sure you have a ready hanging line in place, for your clothes to dry on.
3. Soaking
Soaking helps dissolve fats, greases, and dirt from the fabric. It also softens clothes so that washing will be much easier and you will not have to use too much force such that you damage the fabric. Remember to straighten the clothes to allow water to permeate the fabric and soften out dirt. Also during soaking, separate heavy and light clothes. Do not keep your laundry soaked for too long in soapy water since this might damage your fabrics.
4. Cleaning
For the lightest clothes, handkerchiefs, and wiping clothes; they can be disinfected by boiling them. For other clothes, use detergent to clean them. Smother them with soap then hold a random part of the cloth with both of your hands. Move your hands in opposite directions to each other as if to tear them but with much lesser force. Do so quickly.
The dirt will come off and the brightness of the fabric will increase as the fabric gets cleaner. If the soaked garments start producing bad odors, you can use vinegar to purge the smells. For the heavy garments, place them on a surface and scrub the dirt off with a brush.
Otherwise, you can use a toilet plunger to agitate the heavy clothes and make the water remove the dirt. The plunger works like an agitator in a washing machine making your work easier. Avoid washing silk garments that are brightly colored or patterned since they may bleed off dyes permanently marking other clothes. Rinse the washed clothes then repeat again for maximum effect. As a bonus, you could reuse the water to wash the second batch of clothes, with no additional detergents.
5. Drying
After washing your clothes, you will need them dried. You can dry them without using a drier. For a quick-drying method, use a thick fluffy towel. Place your damp cloth on the towel then wrap your towel all over it. Then wring the towel with the cloth in it. The water will be held by the towel and the cloth will have lost most of its water. For tough clothes, you can just force squeeze them until most of the water is gone.
You could also let the clothes air-dry out in the sun, hanging on a drying line. The sun is even better as the light rays from the sun will kill any bacteria left in the fabrics. It also restores fabric strength when the clothes are exposed to sunlight for a considerable amount of time. However, when left out for too long in the hot sun, fabrics will degrade, so beware.
6. Tips
Don't leave colored clothes out for long, they will fade very quickly. Also, using soft water, such as drinking water might save you time when hand washing clothes than using hard water (water from natural sources). Soft water lathers too easily making it the best for washing.
Use mild detergents when hand washing, since stronger detergents will damage your hands. Lingerie, handkerchiefs and light clothes should be washed first as they require the least effort. Heavy fabrics such as denim can damage hands when washing. If they are too dirty, then using a plunger to agitate them is the best way to wash them.
The Bottom Line
Using pegs will help keep clothes anchored on the drying line and prevent hostile winds from carrying them away. For maximum sunlight effect, you can place your wet clothes on a clean surface outdoors and they will dry twice as faster than on a drying line. Clothes that have been dried using the towel wringing method will require ironing since they most likely have a lot of creases on them.
Dispose your used washing water away from healthy plants as this water might poison them. For shoes, hang them upside down to dry quickly. Also, make sure all clothes are in their inside-out format while hanging them. This is because some of them might fall later while picking and it is better to get the inside surface dirty than the outer one.
If properly done, hand washing is more of a thrill than work. Have fun.