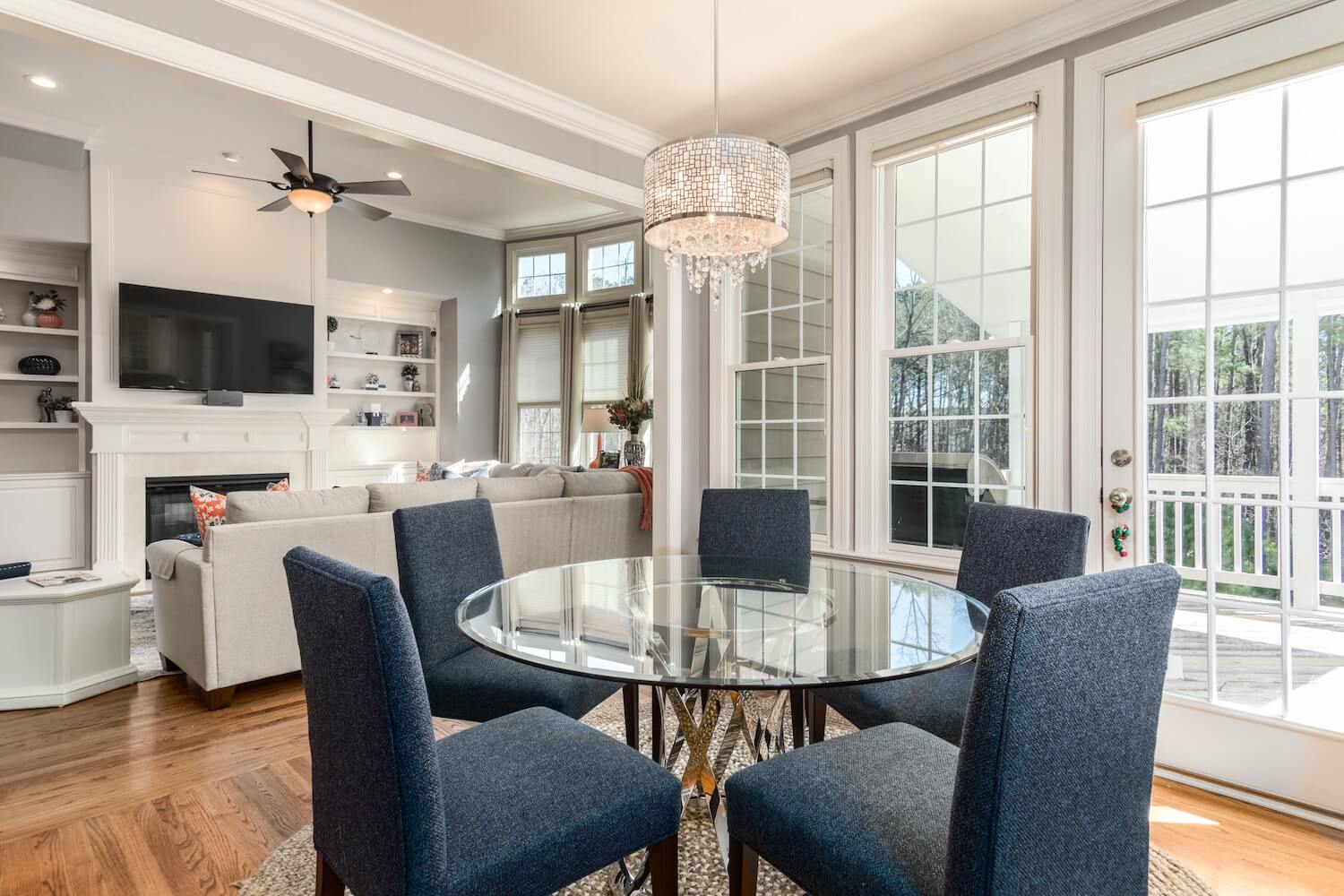 You may find that you end up spending more than just a few hours each week tackling a lot of your household chores that have to be done. If you end up pressed for time, the chances are good that you will start to look for ways that you can safely ditch some of these chores so that you can catch up on your favorite activities, spend time with your family or just get a chance to relax. This is when hiring a house cleaner may be the absolute best way to get everything that you are looking for regarding both free time and a clean house. Of course, there are several things that you may want to take into consideration when you start the journey to find the right house cleaner for the job.
Having a cleaning service is certainly not right for everyone. However, if you begin to believe that daily or weekly chores will be more of a source for stress in your household, you just might see that a house cleaner is imperative. This could be a situation where spending the extra money on a weekly or monthly basis can be well worth the investment. Instead of hiring someone to take on all of the cleaning tasks, it may be a matter of formulating a balance between chores that you want to take on and those that you wish to have a cleaning company take care of.
Did you know that the average household in the United States will spend roughly 13 hours or more each week trying to tackle a variety of family chores? When you think about it, this is quite a big chunk of time that is taken away from other important things in your life. Instead of becoming a slave to these chores, you can enjoy more of your life when you have a house cleaner that you can trust.
Depending on the area that you live in and the condition of your household and clutter level, you could pay anywhere from $15 an hour to $50 an hour for quality cleaning services. A lot of the time, if you have pets, children, big messes and more, it could raise the price that you will end up paying to get the level of clean that you are looking for. Of course, these are always numbers that could be negotiated and it will depend on the house cleaner to come up with an estimate for services to be done and the time frame that you agree on.
How Do I Choose A House Cleaner?
When you stop to think about it, hiring someone to clean your house is quite similar to hiring someone to watch your children or a contractor work on your home. You need to have someone that you can trust at a great price that comes with plenty of qualifications and recommendations. Take the time to ask around and see if any of your friends and family members will have recommendations that they can give you on a house cleaner in your local area. If someone that you know can trust the person that cleans their house, the chances are magnificent that you can too.
You can also work to extend your search so that you can look online to see what the directories and websites have to say about house cleaners that are in and around your local area. There are a number of service-based websites that will give you ratings, testimonials and all of the information that you could ever want to learn about any cleaning company or other services that you may be interested in hiring.
Try Local Over Large
Many people who are looking to hire a cleaning company will find that they can enjoy great savings when they go with an independent, local cleaner over a larger service company. In some instances, you will find these more major companies charging roughly 50% more than a smaller company. However, you could find that you will be covered in case there is something that ends up broken or becomes missing, so you need to weigh the price and the peace of mind that you will have overall.
When you are ready to hire a house cleaner, simply make a list of all of the chores that need to get done on a regular basis. You can then break it down by those that you can handle without stressing and what you would like to have taken care of for you. You can then get an estimate for services that will tell you what you are looking at regarding price. No matter what, you will find out in the end that it can be well worth the investment in a thorough and dependable house cleaner.