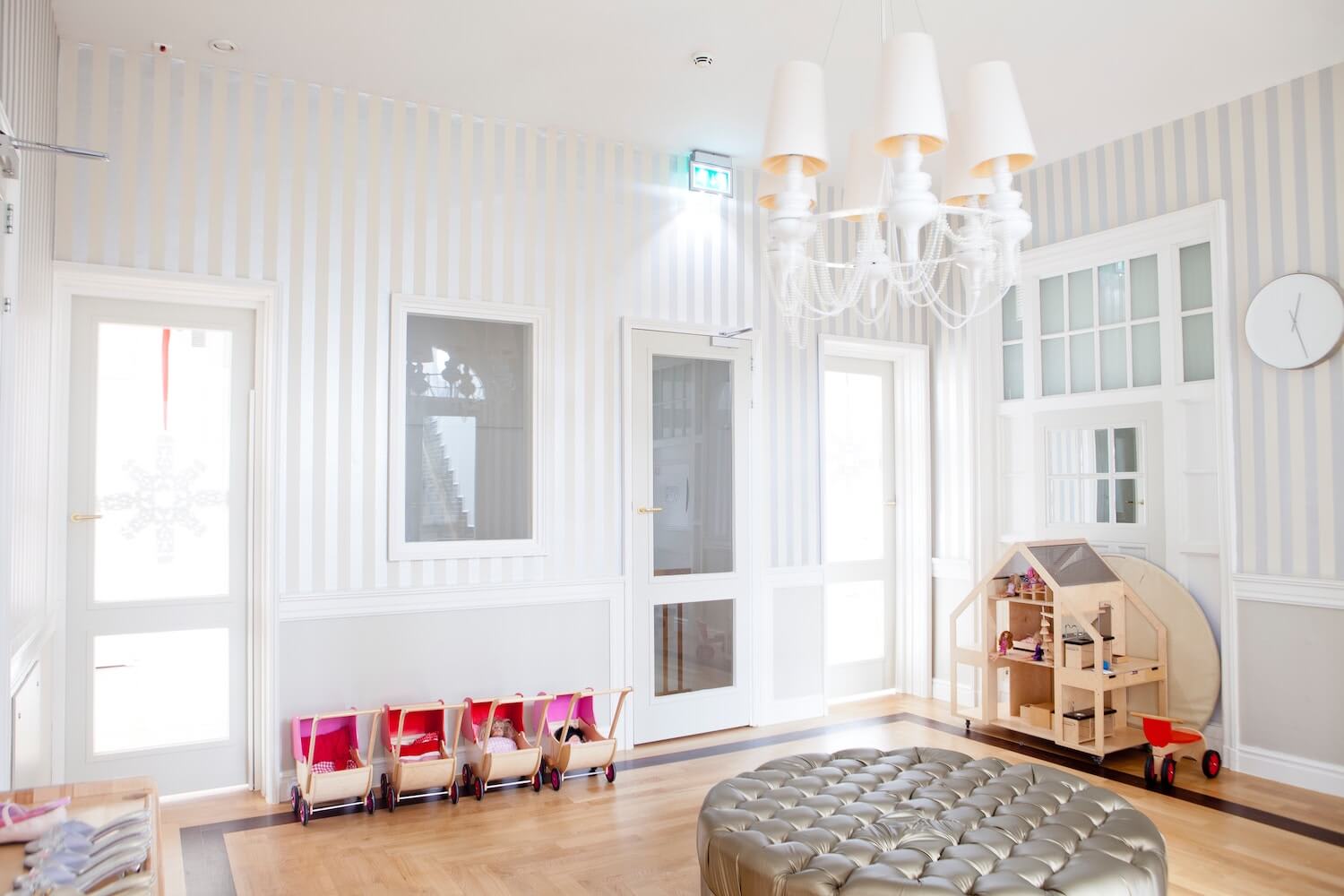 Home cleaning can be a problem, especially if you have a very busy work schedule. After working for 8-9 hours a day and commuting for at least 2 hours, the last thing you want to do by the time you get home is cleaning. This is why many people hire maids or cleaning services to help them keep their apartment neat. The problem is that if you don't do your research well, you risk getting someone who doesn't do a proper job or who doesn't care about your personal belongings. If you also think about how easy it is for a maid to steal some valuable items from your home and then disappear for good, you can see how important research is in such situations.
The best way to start searching for trustworthy and professional apartment cleaning NYC services is by asking your friends and neighbors if they can recommend you, someone. Chances are they also outsource the cleaning of their homes, so they might give you some good ideas. However, if a maid is excellent, she's going to be very busy with her actual clients, so she may not be able to fit you inside her schedule.
If the first method doesn't solve your problem, you can search online for maid or cleaning agencies. If you live in New York City, you shouldn't have problems finding hundreds and perhaps thousands of such services. Nonetheless, you need to end up with a shortlist of 3-4 companies. Otherwise, you are never going to finish your quest.
The main criteria for hiring a company are its location and its references. The location is important because NYC is huge. You don't want your cleaners to commute for two hours to come to your place, as you are going to pay for their time, and this may not come cheap. It's much wiser to look in the area where your apartment is and find a local cleaning agency to hire.
You may end up with a good list of names. Starting from it, you have to check each of them and see whether they are professional, as you don't want to take the risk of having your furniture and carpets ruined. Now you have to check these companies one by one. Look if they are in the BBB business directory or not. If they aren't, you can move on. If they are members of the Better Business Bureau, you can include them on your shortlist, but you still have to check what other people say about their services. There are lots on online reviews, so you won't have any problems in finding some good ones for each company on your list. Browse through them and see whether you find clients complaining about the cleanliness not being properly done, about destroyed furniture or valuables missing from their apartment. If you don't find anything like that, you can probably trust them.
The next step is to call all companies and meet with someone in person to discuss your needs and specific requirements. They should come up with an offer that should detail the services and the financial conditions of the agreement. Now you can choose the cleaning service you like most. The chances are that you're going to get a great service no matter that one you choose, as they should all be professional businesses with many years of experience in this industry. Besides, they should have professional tools and equipment that would enable them to deliver spotless cleanliness without using harsh chemicals or detergents.
This is another thing to consider: you should be careful with the environment, so it's always nice to choose cleaning companies that use steam or other environment-friendly methods. This is going to be good for you and your family, as well, especially if you have pets or small children who love to crawl on the floors. You wouldn't want them to get in contact with potentially allergenic residues from the substances used by the cleaning company.
If you are careful, you are probably going to find a reliable cleaning service to help you keep your home neat and fresh at all times.