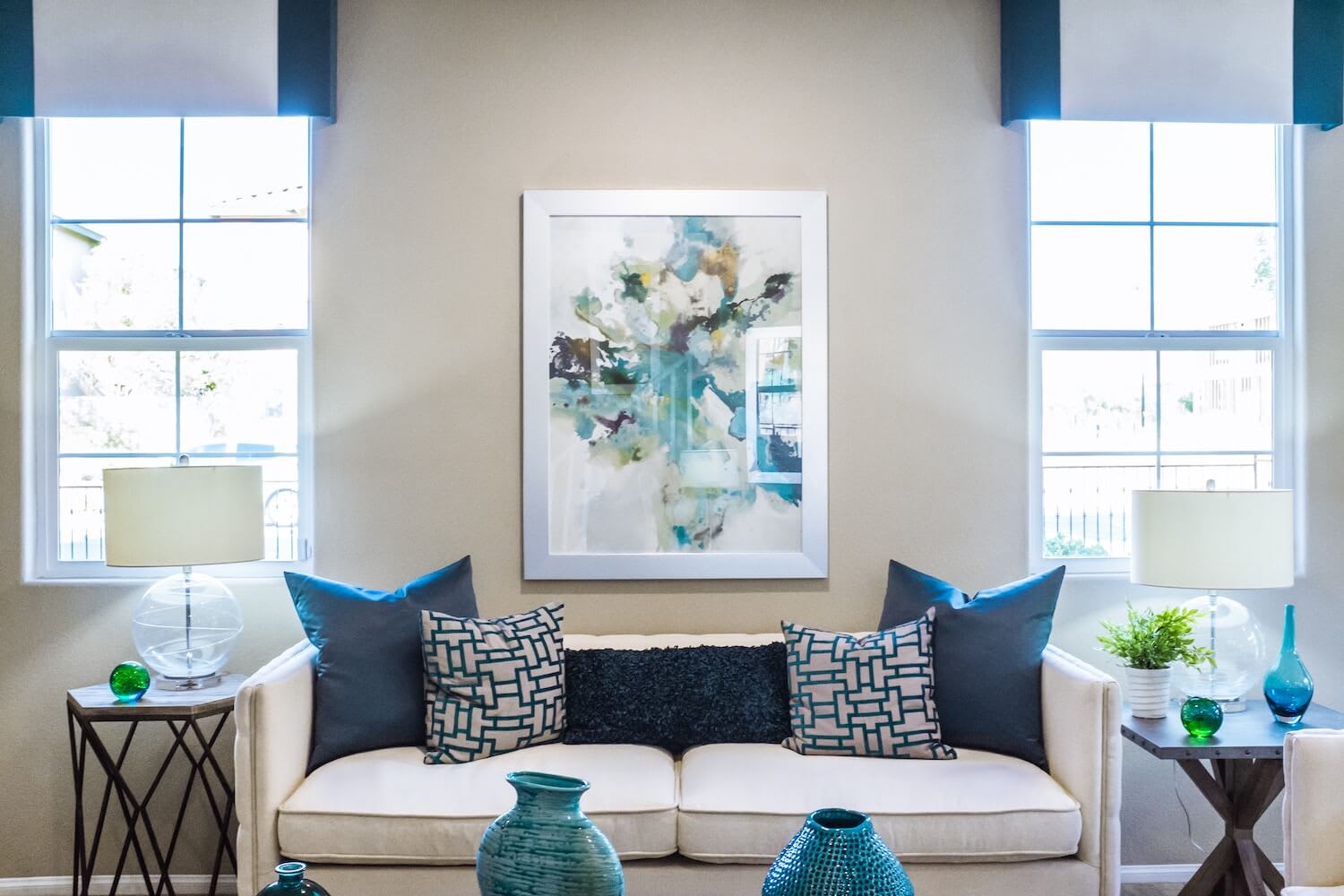 Do you have a busy schedule that doesn't allow you to clean your laundry, the entire house or the bathrooms in your home? Well, there are thousands of house cleaning services you can hire to do all the work. However, you can't rush into hiring any house cleaning service without further research into whether it's good or not. Here are some useful tips to help you choose the best house cleaning agency for all your needs.
What Do You Need To Be Cleaned?
Before choosing an agency to clean your house, you need to identify the parts of your house that need to be cleaned. For instance, are there specific rooms in your home that are completely off-bounds? Do you need the cleaning service to focus on particular areas more than others?
Do you need the agency to clean the windows, do laundry or offer standard cleaning services such as mopping or dusting? After identifying the type of cleaning services you need, it's easy to narrow down the various agencies in the area. For instance, you can seclude any companies that don't offer the services you need.
Referrals
Word of mouth is the gospel in this niche. Therefore, before searching for a house cleaning agency, you should start by asking for referrals from friends, relatives or neighbors. Most of the previous clients are elated to share any positive experiences with a specific house cleaning service with new customers. On the other hand, they might receive a bonus or discount for the cleaning service if they do. Therefore, it's a good place as any to get the names to good cleaning services in your area.
Insurance
Remember, you're ideally leaving your home in the hands of these individuals while you're away. There is always the risk of theft or accidents during the cleaning tasks. Therefore, you should always rely on companies that are insured and bonded. That way, you can rest assured that there is no liability falling to you if such events occur.
Background Checks
It's very common to come across house cleaning services that employ aliens to pay cheaper wages. On the other hand, some might hire ex-convicts or people with criminal pasts. Therefore, before choosing any cleaning service, it's prudent to make inquiries about the agency. For instance, are all the employees in the firm legal residents? Also, does the company perform background checks?
If so, you should request for all valid documentation signaling to these matters. That way, you can rest assured that your home is in good hands, with whichever company you choose to hire.
Free Consultation And Cost
Of course, the house cleaning service needs to assess the work that needs to be done and charge you for it. Therefore, you should request a free consultation where a representative can be sent to your house. During the consultation, you should inquire about any discounts that can make the whole service cheaper and more affordable.
Note that, some cleaning services might have a fixed rate of charges for different services. However, they might differ from one client to the other depending on the size of the house or how much work needs to be done. Therefore, don't choose a company that charges you per hour. Rather, you should settle for one that charges a fixed flat rate.
Don't settle for the cheapest company right off the bat without making any other considerations. By comparing quotes from various agencies, you should find that some are cheaper compared to the rest. However, you should inquire why that's the case. Beware of deals that are too good to be true. Research into the agency before choosing the quote offered.
Cleaning Equipment And Chemicals Used
Before settling for a particular house cleaning agency, you should inquire about the type of cleaning equipment used as well as the chemicals used during the cleaning process. That's important, especially if you have children and pets in the house. Some cleaning chemicals might be too toxic for your pets and kids, or they might develop some allergies as a result.
If the agency adamantly refuses to inform you of the chemicals used in the cleaning process, you should immediately consider choosing a different one. Remember, you need a cleaning service that can offer top satisfaction. Therefore, you should know every part of their cleaning process to avoid any further hiccups in the future.
Working One-On-One With A House Cleaning Service
Now that you have found the right cleaning agency for your home, the next step involves identifying the rules to be followed. Here's what you need to do.
Be Clear About Your Cleaning Requirements
Whether you interviewed the cleaning agency directly or used a company, you should have made your cleaning needs clear. For instance, what do you expect to be cleaned every day? Do you need the cleaners to pay some extra attention to specific areas of the house? Note that, if you make everything clear from the start, it's easier to get what you want.
Respect
Remember, house cleaners are people too, and you need to treat them respectfully. If you do so, they will also respond in kind. Beware that they might tend to be nosy that's why you need to remove all the confidential material from all the rooms that you need to be cleaned. Just because they are cleaning your house, you don't need to be rude towards them. If you do that, they may end up doing a terrible job.
A Good Relationship
It's tough to find the right house cleaner to help you with your cleaning tasks at home. Therefore, if you find a good cleaning agency, you need to maintain a healthy relationship. That way, you don't have to go through the whole process or researching and finding a good one every time you need your house cleaned.
In conclusion, once you have found the best cleaner for your home. It's prudent to remain polite and courteous towards the people cleaning your home That way; you can rest assured that your home is safe in their hands when you're away.