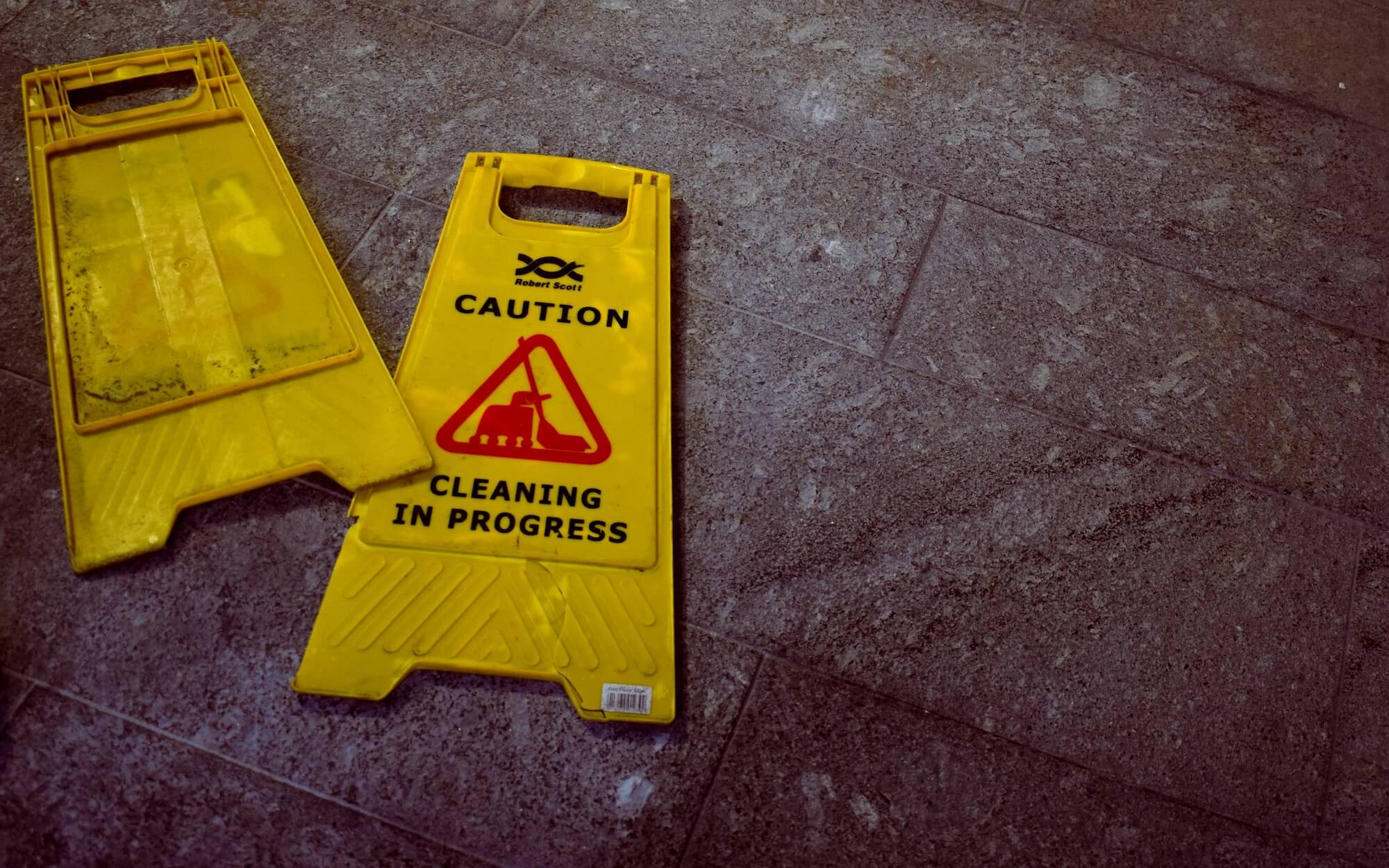 It won't be wrong to say that the overall environment in your workplace plays a very important role in the productivity of the staff working there. The workplace needs to be tidy and clean to ensure that everybody feels nice, and it creates a positive impression on staff as well as clients.
When it comes to keeping the premises clean, there are usually two options. One of the ways is to build your office cleaning team. However, it will take a lot of time and money. While there are some advantages of building your team, it comes with a lot of problems.
First of all, you will need to spend money on cleaning tools, cleaning supplies, payroll expenses for employees, bonuses for the employees and various other things. Also, you will need to make sure that the employees are aware of various rules and comply with those rules. This is the reason that experts recommend hiring the services of a professional and reputable janitorial service.
One of the most common misconceptions about janitorial services is that they only clean restrooms and wax the floors. The truth is that they play a very important role in boosting productivity in the workplace and in enhancing the work environment. Professional janitorial service helps businesses run in an efficient manner.
Many businesses that try to hire regular staff for janitorial work quickly find out that it is usually more efficient to outsource the janitorial service. One of the biggest problems with hiring a staff most of the people isn't trained for this line of work. Also, it is difficult for small businesses to spend money on a service that is not very efficient. Most of the businesses find that outsourcing the janitorial service is not only cheaper but also more efficient in the long run.
There are some companies offering a wide variety of janitorial services. However, this does not mean that you hire the services of the first company that you come across. There are some factors that you need to consider while choosing the right janitorial service for your needs. Here is a list of some of the important factors that you need to consider for hiring the right janitorial services company.
One of the first things you need to do before you decide to build a huge list of companies offering janitorial services is to list the type of services that you need. You need to figure out the places that need to be cleaned and how often are the cleaning services required. You also need to take a close look at your budget.
In simple terms, you need to compile a comprehensive list of various cleaning tasks along with the frequency with which these tasks need to be completed. You also need to list down the price you're willing to pay for such tasks. Once you have noted down all the things that need to be done, you will find it much easier to search for potential providers who satisfy all your needs at a price point that you are comfortable with.
However, do not forget that your cleaning needs may change with time. Therefore, it is recommended to work with a janitorial service that is flexible and can offer you additional services, if needed.
As mentioned above, there are some janitorial companies, but all the companies do not offer all kinds of services. Therefore, when you start searching for janitorial services, you should search for companies that offer the particular services needed by you. You need to look at the type of cleaning services needed as well as the frequency of those services along with the volume to find the right company.
For instance, if you want a janitorial service for cleaning a medical clinic, it is important to hire a service that already has experience of working in a similar environment. Similarly, if you want to hire a janitorial service for cleaning a big area, you will need to talk to large companies that have multiple employees instead of talking to small companies with 1 or 2 employees.
One of the best ways to find a reputable janitorial service is to ask your friends or other businesses about the janitorial services they are using. Most of the business owners and managers have experience of working with a subpar janitorial service provider. While there are some professional janitorial services, there are also some service providers who are in it to make a quick buck.
One of the most common mistakes made by businesses, while hiring a janitorial service is blindly choosing a janitorial service provider from one of the online ads or the Yellow Pages. This choice is often made by the cost. However, businesses soon discover that they get what they pay for.
Ideally, once you have found a few janitorial services that offer all the services you need, you should request proposals from them and interview some companies to ensure that you are hiring the right one.
Some of the questions that you should ask these companies are the number of years they have been in business and if they have experience in cleaning premises that are similar to yours. Also, do not forget to ask them about references and the number of years they have been providing such services to them. You should also make sure to give a call to those references and get an idea about their experiences.
While cost is always a factor, you should not hire a janitorial service solely by cost. It is true that you may save some money by hiring the cheapest one, but you will soon find out that it turns out to be costlier in the long run. Most of the services that offer cheap services often cut corners and use low-quality cleaning supplies and do not use an adequate number of staff. Therefore, you should choose a company on the basis of their reputation, the number of years of experience and flexibility.