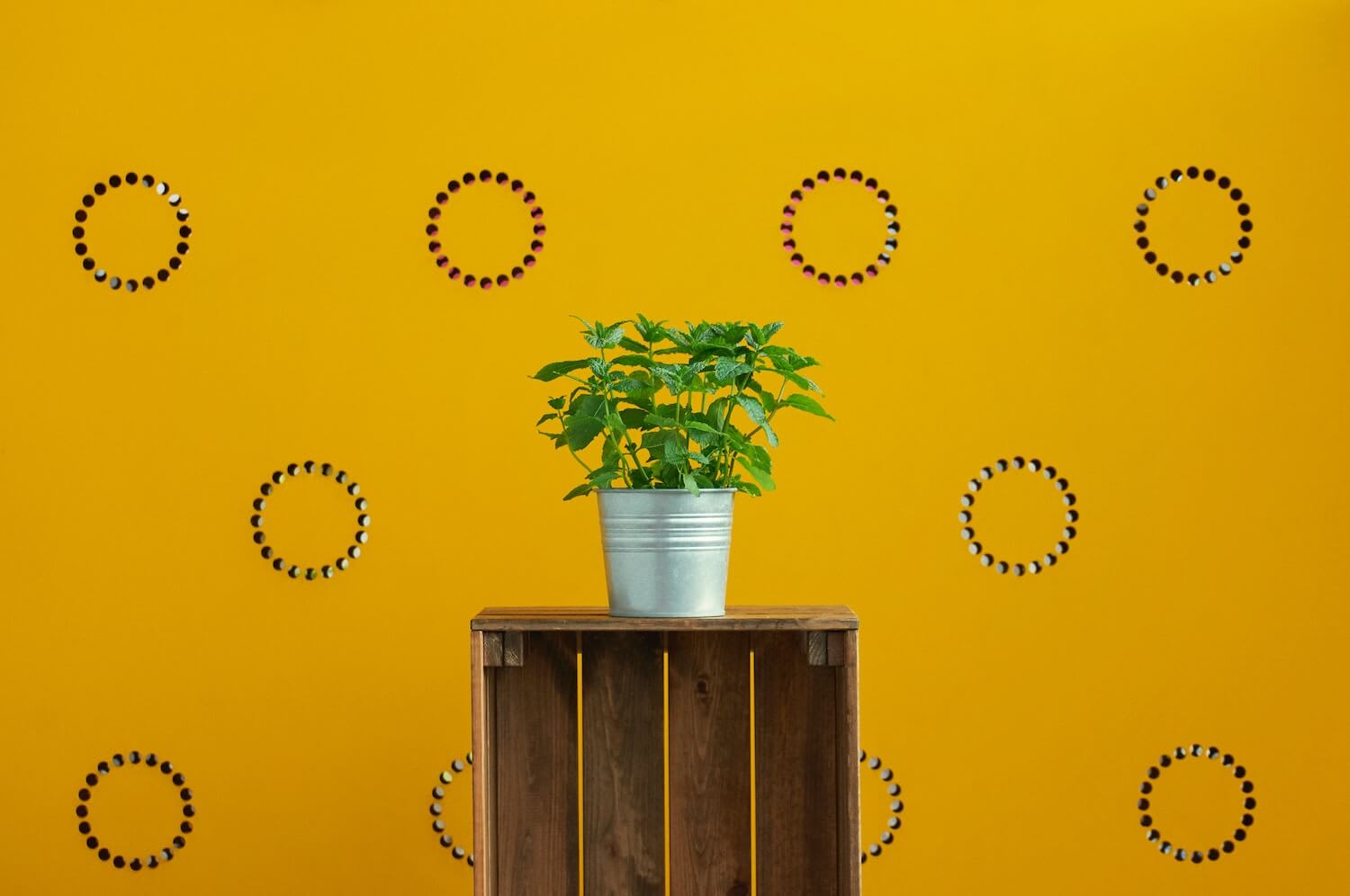 Today, people are becoming more conscious about the impact their daily choices can have on the environment. Those looking to reduce their carbon footprint, for example, may buy fuel-efficient hybrid vehicles or even full-electric cars. Rather than using plastic or paper bags when grocery shopping, reusable bags can go a long way towards cutting down on landfill waste. All of these small decisions can add up to help the planet and the environment.
But what about the cleaning products you use on a regular basis? According to the Environment Protection Agency (EPA), "volatile organic compounds (VOC) in cleaning products can affect indoor air quality and also contribute to smog formation in outdoor air." Now, more than ever, consumers are making the switch to "green" and "eco-friendly" cleaning products in an effort to protect the environment and loved ones from the potential dangers of harsh chemical cleaners.
At Cleaning Exec, we take our impact on the environment seriously and are committed to leaving a better planet for future generations. This is why we scrutinize every cleaning product we use and are happy to offer green-cleaning services at no additional charge to all our clients.
What is Green Cleaning, Anyway?
When you book a green-cleaning service with Cleaning Exec, it means that our maids will bring and use 100% eco-friendly products when they clean your home or office. Choosing a green-cleaning service doesn't change the quality or the specific cleaning tasks included with your booking. It simply means that we perform the exact same job using products that are non-toxic, biodegradable, and non-toxic.
Unlike some other cleaning companies in NYC and the surrounding areas, we don't charge extra for green cleaning. All you have to do is indicate at the time of your booking (either in the "comments" section of our online booking form or by calling our office) that you would like green cleaning products to be used. When you select green-cleaning services, you can still leave out any of your own cleaning products that you would like to be used; we're happy to accommodate.
Why Choose Green Cleaning?
There are both environmental and health benefits associated with using green-cleaning products. Eco-friendly cleaning products, for example, are free of harsh chemicals and volatile organic compounds (VOCs) that can be harmful to the environment. As a result, you can feel better knowing that you're doing your part to help protect the planet by using eco-friendly cleaning products that still get the job done.
When you avoid harsh chemical cleaning products by using green cleaners, you can also enjoy greater peace of mind when it comes to your health and wellness. Of course, we're always discerning about the cleaning chemicals we use in your home—but by their non-toxic nature, green cleaning products are safer to use. With these cleaners, there is never chemical residue left on your home's surfaces, which means you can worry less about what you and your loved ones may be coming into contact with inside your home.
This may be especially important to you if you have young children, elderly relatives, or those with compromised immune or respiratory systems in your home. All the green-cleaning products we use are non-toxic and formulated with naturally-derived safe agents for your peace of mind—so you can enjoy the potential health benefits and know that you're not contributing to the environmental damage caused by many harsh chemical cleaning products.
One of the most common myths about green cleaning products is that they don't clean as effectively as their harsh chemical counterparts. This simply isn't true. Green cleaning products can get the job done just as well as any other products on the market without the need for harsh chemicals and VOCs. The key is choosing the right green cleaning products to get the job done. Fortunately, our cleaning team has years of experience in working with all kinds of different cleaning products—so we know which ones work best. Those are the ones we keep stocked and ready to use in your home or office.
Green Cleaning With Cleaning Exec
Our team at Cleaning Exec wants to make green-cleaning services as accessible as possible to those living in NYC and the surrounding areas, which is exactly why we'll never charge more to customers who want eco-friendly cleaning products used in their home or business. If you're interested in having your home cleaned from top to bottom without the guilt of using harsh chemical cleaners, we're here to help.
In addition to our green cleaning products, we're also happy to use any preferred products that you may already have in your home. For example, if you have a special cleaning product that you like to use on your floors, we simply ask that you leave it out on your counter with a note and our cleaning team will be sure to use it in lieu of our own products.
Green cleaning is available for all of our services, including both residential and commercial cleanings. Whether you're scheduling a standalone cleaning service, a deep-cleaning, an office cleaning, or anything in between—we're ready to "go green" for you! And as always, we can provide you with a detailed quote for your requested green-cleaning service based on the specific number of bathrooms and bedrooms you need cleaned, as well as other factors.
Ready to book your green cleaning service with Cleaning Exec? We make it easy to complete your booking today. You can give us a call at (212) 457-8699 to request a green cleaning or book online using our quick and easy form. If booking online, we simply ask that you indicate your desire for green cleaning products in the "comments" section. You can also call our office at any time after your booking to make this request. Together, we can do our part to leave the planet in better shape for our future generations.