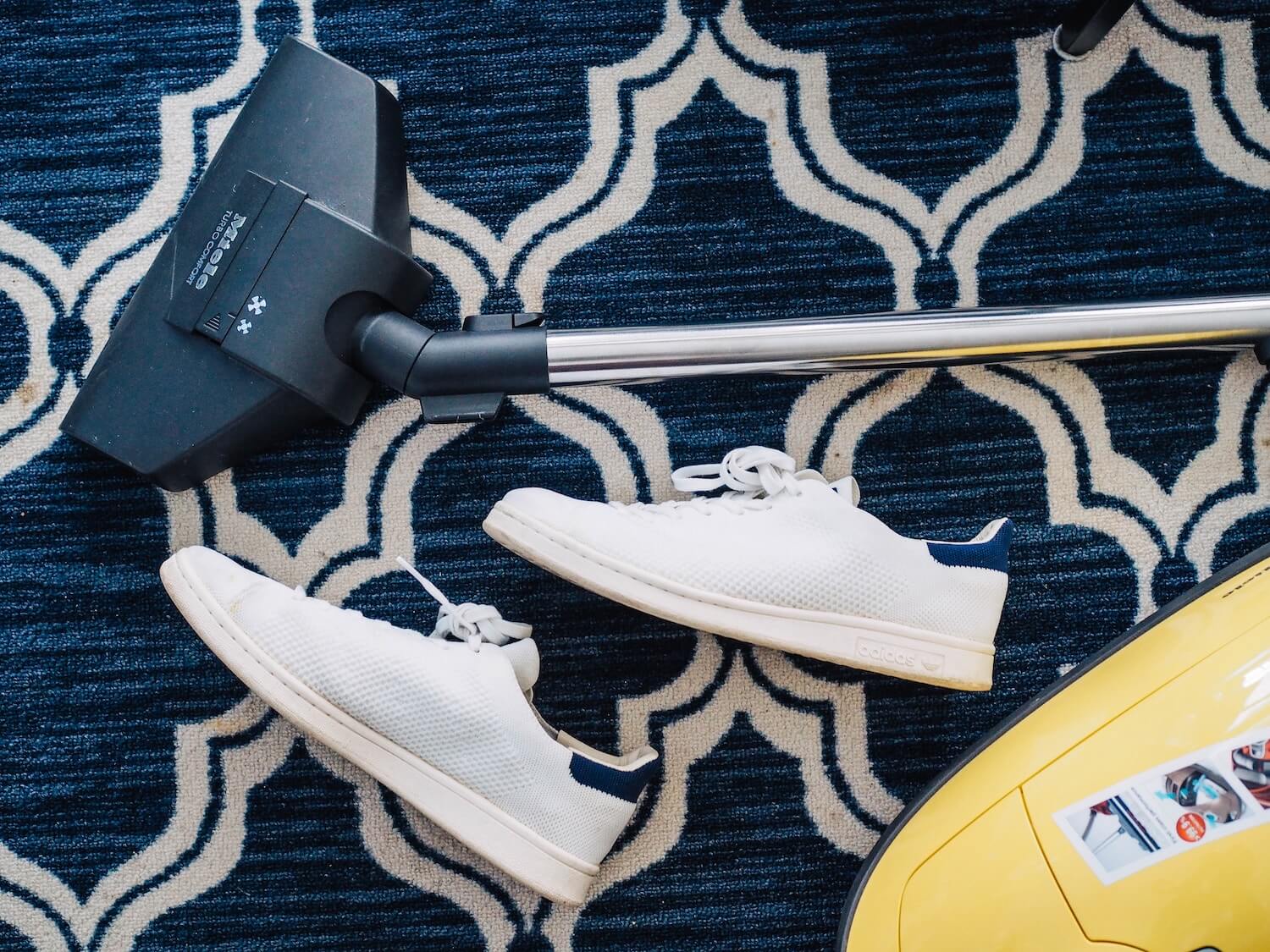 Everyone dreams of being able to hire a maid to come in and clean their house for them. Why not, when most people find cleaning the house to be incredibly annoying? However, for most of history, it has been too cost-prohibitive to hire a maid cleaning service. These days it is a lot easier to afford a quality service to come either once a month or once a week.
But before you run out to hire the first affordable service you can find, there are some things that you should keep in mind to get the best service possible. Below we have outlined the top ideas you need to keep track of before you open your wallet – and your home – to strangers.
1. Compare Rates – And Read Fine Print
The first thing you're going to be concerned about is the rate that every company charges. For most people, this will be the deciding factor in whether or not they hire a certain service.
While you certainly should look into this, don't let the rates that are posted for you. There are a lot of fine prints that goes into this, and you must be aware of all of it to not receive any surprise charges.
First, figure out if a company charges a flat rate or wants you to pay by the hour and distance traveled. Just because the latter looks cheaper to begin with, you have to do a little math to see which one is cheaper for you. You may be surprised to discover that the flat rates are more affordable, especially if you live a long ways away.
2. Check Available Services
When we think of maid services, we think of someone who's going to vacuum the floor, clean the bathroom, polish the wood, dust everything, the next act of dirty dishes, fold the bed covers, and maybe even do the laundry. While you will find that most cleaning services can do all this and more, you'll be equally surprised to find out how many don't.
So before you automatically assume that the person coming to your door is willing to go through your dirty laundry and clean all those moldy dishes, clarify first. This way you won't get a nasty surprise when they leave at the end of the day, and you still have a new ecosystem in your kitchen.
3. Read Reviews And Get References
When you hire a cleaning service, you are essentially inviting strangers into your home. You need to make sure that the company you are hiring from this comprehensive background checks on all of their employees. It's not enough to make sure that they are competent enough to clean your house promptly. You also must guarantee that they will be okay with your children, pets, and valuables.
One way to do this is to ask for any licensing and qualifications that they have received. After that, ask for reviews from other people you know who have used the same service, or go online to read reviews from real customers. In the latter case, watch out for any fake reviews that may have been hosted by the company or by a representative of the company. A good review is one that balances the pros and cons.
4. Make Sure Your Place Is Ready For Your Maid
Just because you are paying them money, doesn't mean you can inflict a dangerous household on your maid. If you have a serious mold problem, for example, get it taken care of before going to the next step. Furthermore, once you have a maid assigned to you, ask if he or she has any allergies that you should be aware of. For example, they may be allergic to certain types of pets that you have, incense or perfume, or other things that you may not have thought of before.
Having the chance to hire a maid service to come into your home is something that we all dream about. If you have a chance, you should go for it. Just be sure to do all of your research first!