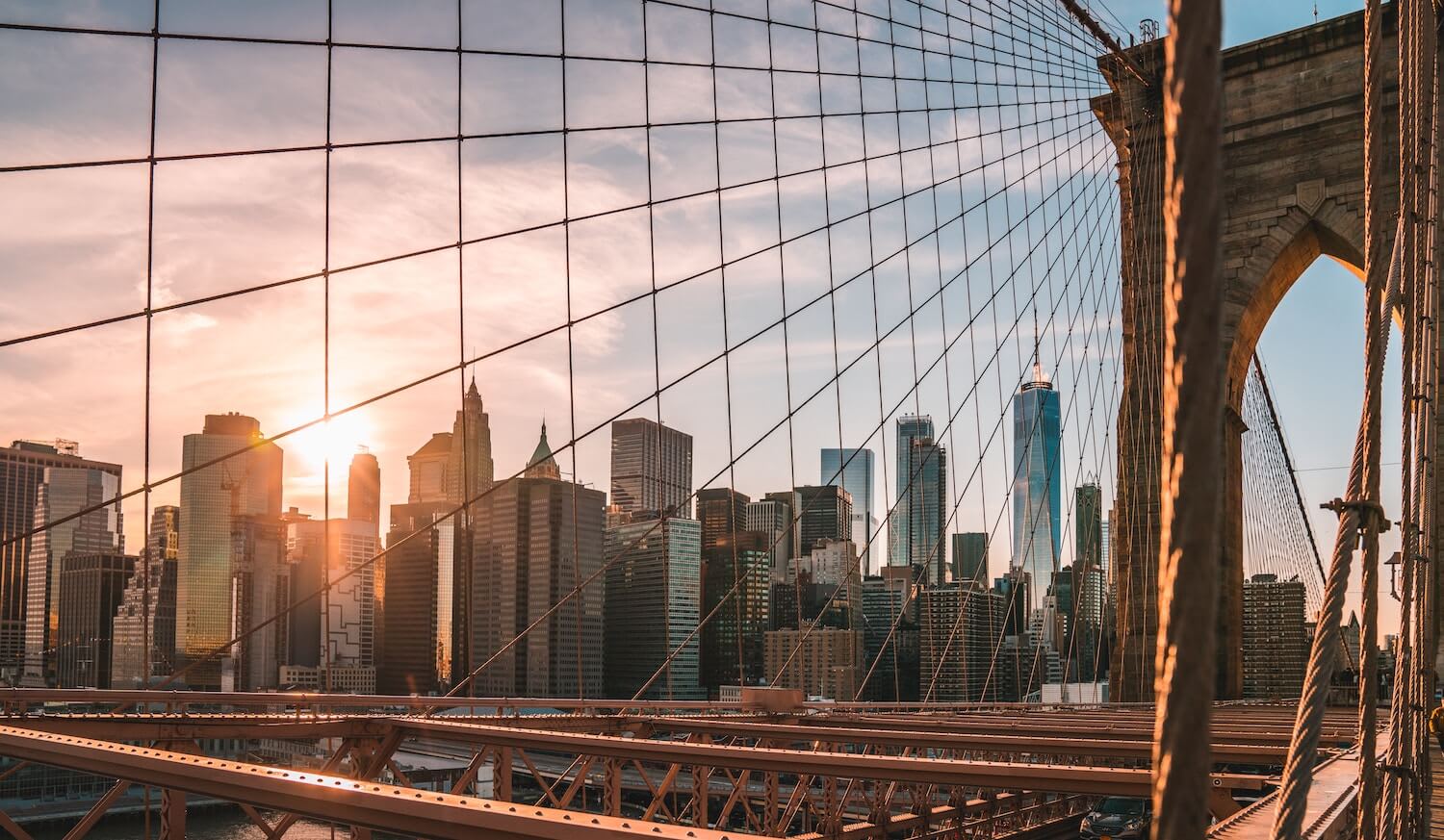 One place you must visit at some point in your life is New York City. With all of the bright lights, the mixture of cultures, extravagant nightlife, and landmarks that people recognize all over the world New York is one of the most entertaining and appealing places to travel. Far too many people do not realize how affordable and easy it is to move to a location such as New York. Learn about how you can move to this city at an affordable price and why you should book a trip as soon as possible.
Firstly, think about all the places you have been to in the United States. Are there anywhere public transportation is easy to access and maneuver as New York? Few cities have a transportation system such as New York where you can zoom around the city. What makes this city even better is that bars do not close until 4 in the morning. That allows people to have loads of fun throughout the entire night. With that being said, those who are night owls and not early risers are going to find the city to be a place of endless exploration.
For families, there are many things that they can do on a budget. Landmarks such as Central Park and the World Trade Center Memorial can be visited for free. Tourists can also visit the Empire State Building and Statue of Liberty at affordable prices as well. You do not have to pay to tour the Statue of Liberty or Empire State Building if you chose not to do so. You can still take pictures outside of the building or from a distance from the statue to remember all of the fun times you had viewing all of the landmarks.
Tickets to New York have become more affordable over the years. One way ticket deals are always available online so make sure you search for affordable options so that you do not have to worry about spending more than you can afford. What is great about New York is that many great hostels and hotels also offer discounted prices. Traveling to New York on a budget is worthwhile and feasible. Stop waiting for time to slip away and plan a trip to the big apple the next chance you get.
With all that you learned about traveling to New York and just how easy it is to visit the city on a budget, it is time to figure out when you would like to visit. The city is best to visit in the late spring or summer time if you would like to avoid all the snow. Make sure you plan out the trip properly and understand how the weather may treat you when you go out there. If possible try and plan the trip with other family members or close friends; trips are always fun when you build memories with your loved one.