"Finally a New York cleaning service company I can trust. I'm so glad I found Cleaning Exec and will definitely book again. After a few horror stories with other companies, I was extremely skeptical and thoroughly vetted my options. Cleaning Exec, though not many reviews on Yelp, seemed to have consistently very happy customers. And now I am one of them!"
Let Cleaning Exec Cleaning Services help you with all your home cleaning needs. Our transparent pricing eliminates any surprises.
Ensuring that your offices are kept clean and tidy helps to create positive first impressions and improves employee morale and work ethic.
Our dedicated cleaners are true professionals and make sure your home and office are transformed into spotless places.
100% satisfaction guarantee. If you're not happy with your cleaning, we will come back and give you a re-cleaning!
100% green cleaning cleaners. Simply request it, and we'll assign a green-cleaning team at no additional charge.
Life is short. Spend time doing things you want to do. Let us take care of the dirty work at an affordable cost.
Gain your
free time
again!
Book
Now
!
Why wait? Stay clean with Cleaning Exec :)
BOOK NOW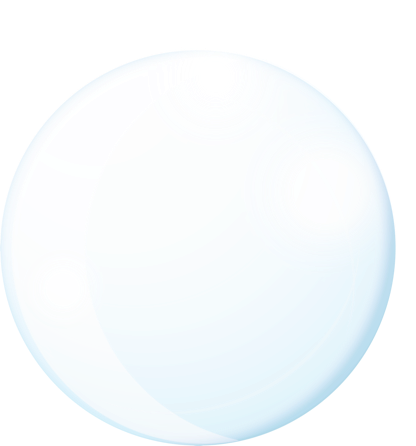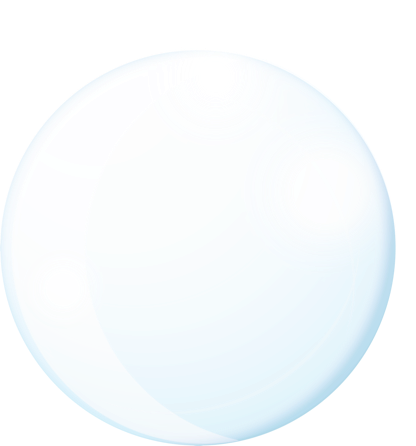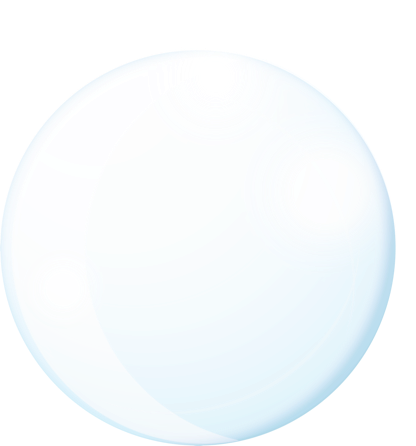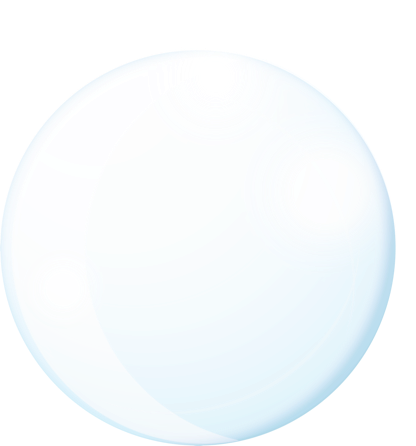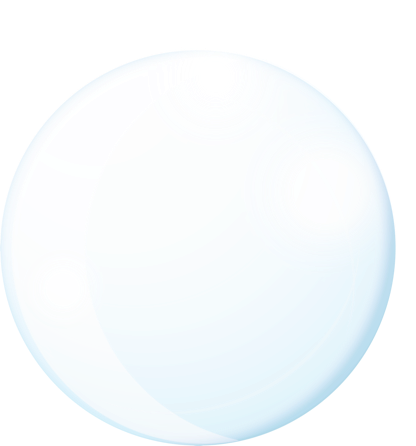 In any home you will ever be, nothing is as lovely as getting a new...





20%
OFF
For Weekly Service
Discount applied after your first booking. No commitment necessary! 15% off for bookings scheduled every 2 weeks. 10% off for bookings scheduled every month.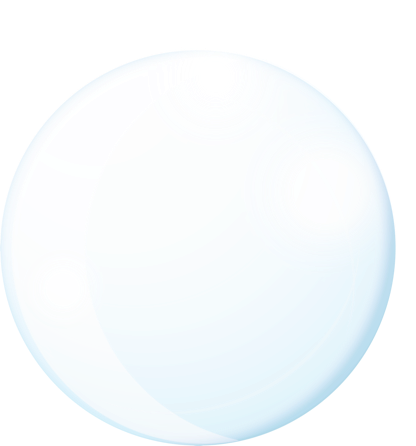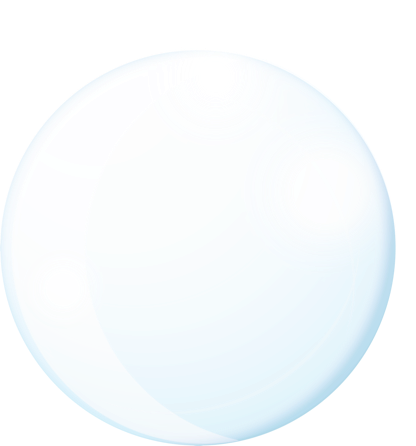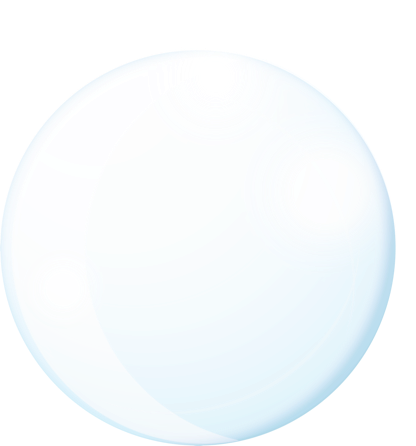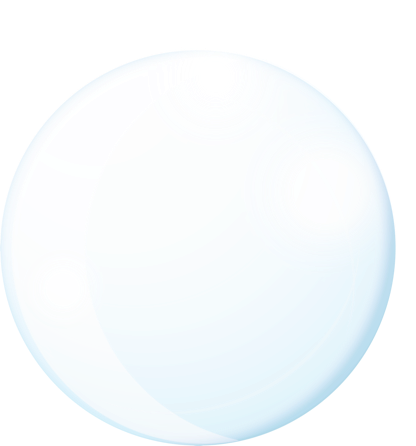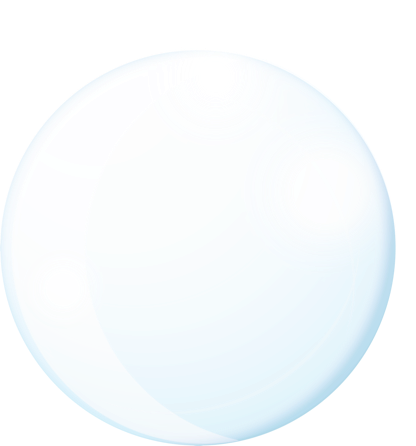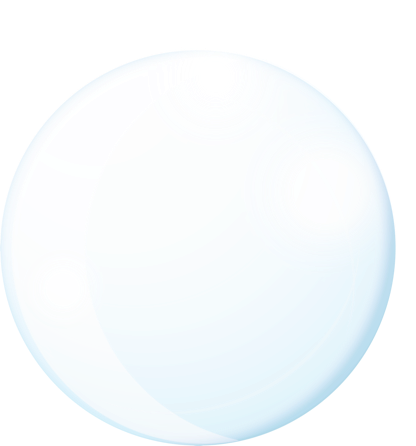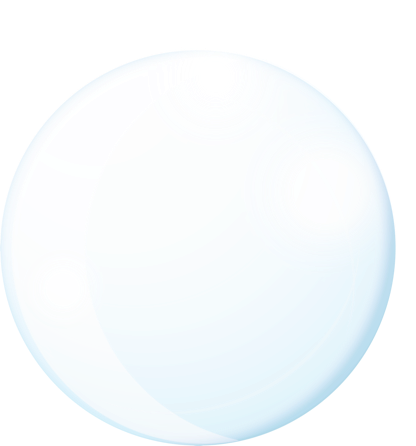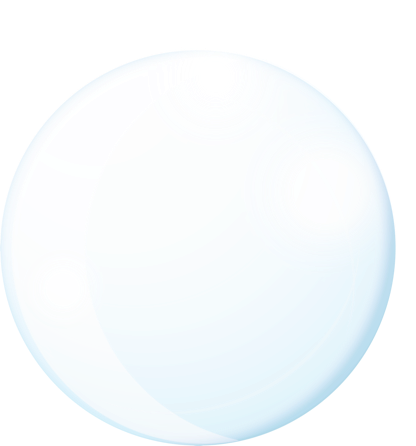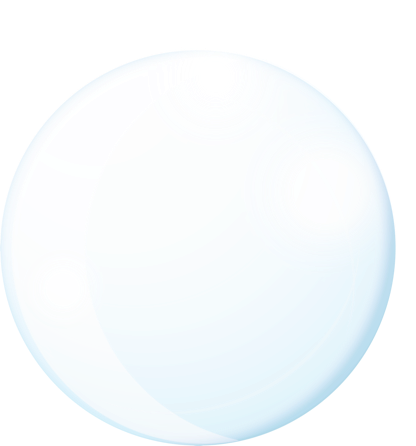 With all the smart technology that exists today, it sure would be nice if our living spaces would automatically clean themselves. Unfortunately, self-cleaning homes probably won't be a reality anytime in the near future—which leaves you responsible for the dusting, mopping, vacuuming, and other miscellaneous cleaning tasks. Of course, hiring a maid service is one way of taking those responsibilities off your plate, but it's typically not easy to justify the cost of a professional cleaning service.
At Cleaning Exec, our goal is to make quality and professional cleaning services more accessible to the hard-working people of NYC and the surrounding areas. Our transparent pricing, paired with our experience in completing more than 100,000 cleaning jobs, makes it easier than ever to treat yourself to a maid service.
Reasons to Hire a Cleaning Service
You work hard for your money, so why would you hire somebody to clean your home when you're fully capable of doing it yourself? There are so many benefits to hiring a professional cleaning service—and when you weigh these advantages to the up-front cost, it's easy to see why so many people are turning to Cleaning Exec for their residential and commercial cleaning needs.
Free Up Your Valuable Time
One factor that is often overlooked when considering the cost of professional cleaning services is the simple value of your time. To illustrate this point, take a minute to estimate how many hours you spend every month cleaning your home. Even if you only spend a couple of hours a week on household cleaning tasks, this can easily add up to 8-10 hours a month; that's a full day's worth of cleaning that you could have otherwise spent with loved ones, enjoying a hobby, or simply relaxing.
When you consider all that you could do with those free hours and how much your time is truly worth, it's easy to see why spending a bit of money to have a maid handle your cleaning tasks is worth the price (and then some).
Recoup Your Security Deposit
If you're currently renting in NYC, you're not alone; in fact, a recent study found that about 58% of people living in New York City are renters. And of course, with renting comes security deposits. Hiring a professional cleaning service—especially for a move-out cleaning can be a great way to increase your chances of recovering your security deposit when you move out.
That's because a professional cleaner will help you leave your rental in the cleanest condition possible, which may reduce the likelihood that your landlord or property manager will retain some or all of your security deposit to cover damages or cleaning fees.
Get a Professional Clean
Our experienced cleaning team has the tools, products, and knowledge needed to achieve a truly thorough and professional clean. We know all the spots in the typical home or apartment that are normally missed, and we know the most effective ways to clean and disinfect kitchens, bathrooms, and every other area of your home.
Yes, you are probably capable of cleaning your home yourself; more than likely, you've been doing it for years. What you might not realize is that you've probably been missing areas or not using the most effective cleaning methods, resulting in wasted time and effort. Hiring a professional cleaning company means you can achieve the optimal level of clean in your home without having to lift a finger.
Improve Indoor Air Quality
Dust and debris settling on the surfaces of your home can detract from your overall indoor air quality. An experienced cleaner will know how to effectively remove dust and debris from not just the solid surfaces of your home, but porous surfaces (like furniture and rugs) as well. The result? Improved indoor air quality, which can help you breathe easier. This is especially true for those with known respiratory conditions, such as asthma or allergies.
Sanitize and Disinfect
Bathrooms, kitchens, and other areas of your home can quite literally become breeding grounds for dangerous bacteria when they're not cleaned often and/or thoroughly enough. By hiring a professional cleaning service, you can be sure that your home is properly cleaned and disinfected, which can reduce your chances of falling ill. This is important year-round but is particularly important during cold and flu season. In fact, think of the sick days you could be saving by simply having your home cleaned regularly!
Entertain With Confidence
If you like to do a fair amount of entertaining, then, of course, you want your home to look its best when your guests arrive. Hiring a maid can be a great way to get your house in tip-top shape before a party or gathering at your home so that you can entertain with confidence.
Cleaning Services Offered
Cleaning Exec is proud to offer a wide range of professional cleaning services to suit your needs. We perform both residential and commercial cleaning services at competitive and transparent rates.
Regular Cleaning
When you need a standalone cleaning at your home, our regular cleaning services fit the bill. Each of our regular cleaning appointments includes one bathroom, kitchen, common area, and bedroom—and you can always add additional bedrooms and bathrooms as needed. With this service, we'll dust and wipe down surfaces, make beds, clean floors, and take out garbage as well as empty your sink and load your dishwasher with dirty dishes. This is just a sampling of the services included with our regular cleaning, and extras can be added as needed.
Deep Cleaning
What if you need a full, top-to-bottom clean inside your home? If so, we recommend a deep-cleaning service from Cleaning Exec. We also encourage you to schedule a deep cleaning for your first appointment with us if your place hasn't been professionally cleaned within the past three months or if you don't use a cleaning service on a regular basis.
Like our regular cleaning, deep-cleaning services include one bathroom, kitchen, common area, and selected bedroom with the ability to add extra bathrooms and bedrooms as needed. This service includes everything from our regular cleaning, but with special attention to detail—especially in areas that are often neglected (such as under beds and in dusty corners).
Move-In/Move-Out Cleaning
Whether you're moving into a new place in NYC, are preparing to move out, or both—our move-in/move-out services are an excellent choice and include all the aspects of our deep-cleaning service, but with the addition of cleaning inside of cabinets and drawers, refrigerators, and ovens. A move-in cleaning is a great way to ensure that your new place is clean and ready for you before you get settled in, whereas a move-out service may help you recoup your security deposit after you've left.
Post-Construction Cleaning
If you've recently had a home improvement or renovation project completed, there's a good chance you've got some dust and debris floating around your space as well. Our post-construction cleaning service is designed to remove dirt and debris while sanitizing and disinfecting after a construction project. The end result? You can get back to enjoying your home without worrying about construction debris hindering your indoor air quality.
Airbnb Cleaning
If you rent some or all of your home out as an Airbnb or similar service, then you know just how time-consuming it can be to clean up after your guests and prepare the space for new visitors. By using our Airbnb turnaround cleaning service, you can save your valuable time while treating your guests to a professional clean as they check-in. In addition to our regular cleaning service, our Airbnb cleaning also includes turnaround service and monitoring of amenities like toilet paper, towels, shampoo, and conditioner. Having a professional clean for your guests is a great way to enhance their experience, which could lead to positive reviews and greater demand for bookings!
Recurring Cleaning
If you're interested in having maid service performed weekly, bi-weekly, or even monthly, be sure to check out our recurring cleaning services; we offer discounts of up to 15% when you enroll—and having a recurring cleaning service set up means you never have to worry about scheduling a stand-alone service! And of course, you'll free up hours of your valuable time.
Office Cleaning
Having professional cleaning done at your office is a great way to show your employees that you care about their health and happiness in the workplace. This, in turn, can result in a morale boost and greater overall work ethic and productivity. Professional office cleaning can also help to create great first impressions for visiting clients while also potentially cutting down on the number of sick days taken by employees throughout the year.
Our office cleaning services include a thorough cleaning of all work areas, common areas, cubicles, bathrooms, kitchen/break areas, and lobbies/boardrooms.
The Cleaning Exec Difference
We understand that you have a choice when it comes to who you trust with your cleaning services. When you book with Cleaning Exec, you'll enjoy a number of benefits that keep our customers coming back time and time again.
Quick and Easy Bookings
We make booking a cleaning appointment as simple as possible because we value your time! You can give us a call at (212) 457-8699 to schedule your appointment or book using our convenient online form. All you need to do is provide your name and address, desired service date/time, and specific service desired. From there, we'll follow up to confirm your appointment. It's as easy as that!
Cleaning Supplies Provided
Unlike some other cleaning companies, we always provide our own cleaning supplies and tools. This includes a wide range of cleaning products as well as tools like vacuums, a Swiffer mop, dusters, and more. This means you never have to worry about providing your own cleaning products, which can save you money! Of course, if there is a specific product you'd like for our cleaners to use, we're happy to do so; simply leave the product out for our team and we'll be sure to use it as instructed.
Green-Cleaning at No Extra Charge
In an effort to cut down on environmental waste, we're also proud to offer eco-friendly cleaning service at no additional charge with your booking. Simply let us know at the time of your booking that you'd like an eco-friendly cleaning and our team will be happy to accommodate you by bringing our own green products to clean your home.
100% Satisfaction Guarantee
Our cleaning professionals are highly experienced and have collectively performed more than 100,000 cleaning jobs over the years. However, if you're ever less than 100% satisfied with the cleaning service you receive, all you have to do is contact us and we'll provide a free re-cleaning until you're completely delighted. We offer this to demonstrate our commitment to your satisfaction.
Schedule Your Cleaning Today
Hiring a professional cleaning service can truly be one of the best decisions you ever make, especially when you consider the valuable time you free up by not having to handle tedious household cleaning tasks yourself. And when you book with an experienced company like Cleaning Exec, you can rest assured that you'll come home to the highest standard of clean each time.
Ready to book with Cleaning Exec? Complete your booking in a matter of minutes using our online form or give us a call at (212) 457-8699. We look forward to making your life easier!