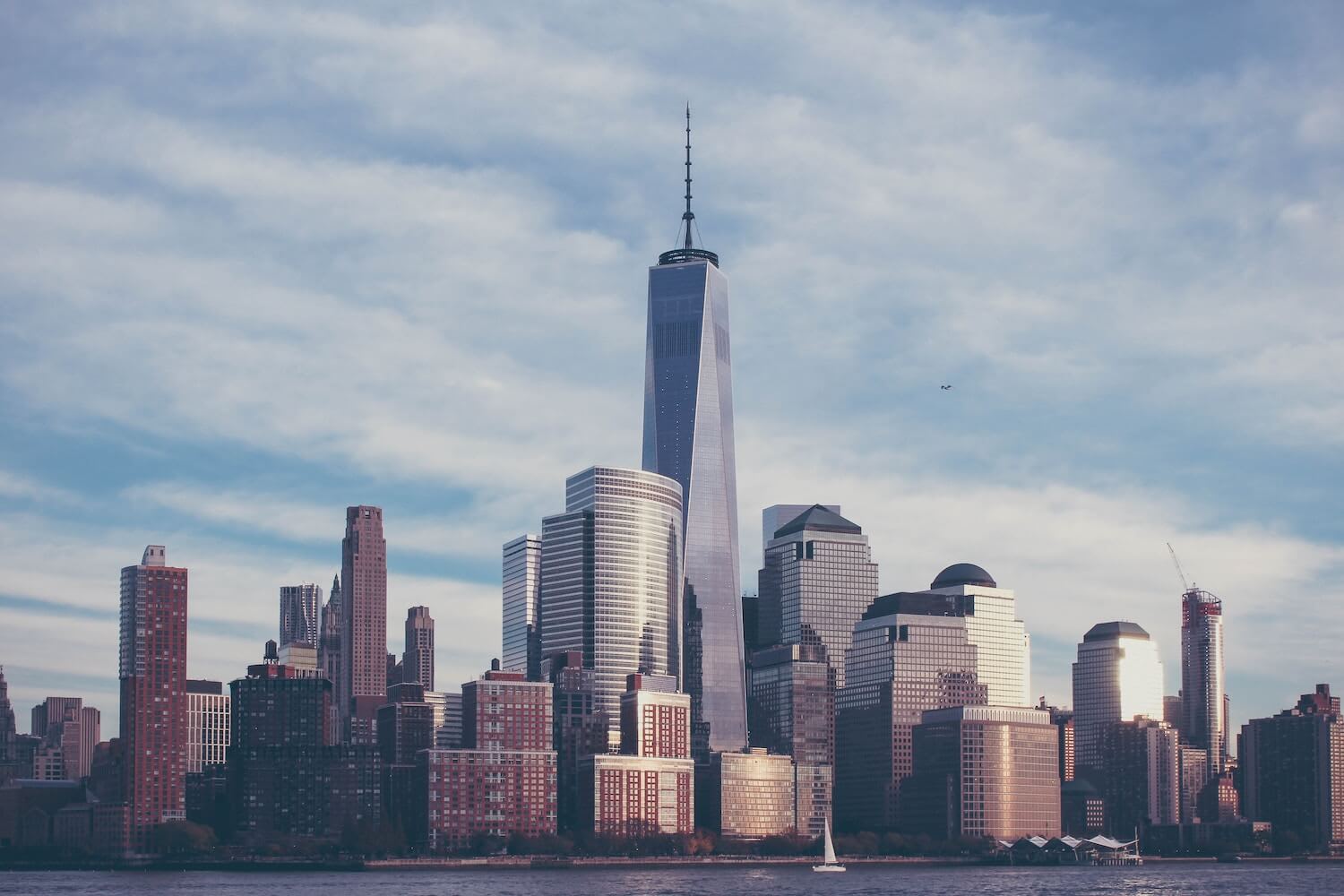 Living in New York is not that simple as you see in movies. It's not always about luxuries, social circles, and love relationships. Most of the time it's all about living in a place that costs everything you have, and sometimes all you wanted is to survive from the enormous costs. However, don't stress yourself about living with expensive stuff and apartments because there are always ways to live cheap. Check this out and learn!
Costs of Living in New York City
Taking all expenses into account, the cost of living in New York City is at least 68.8% higher than the national average. 
Housing and Renting Costs
NYC has a crazy housing market. According to the Department of Housing and Urban Development, the median rent for a two-bedroom apartment in the Metro area is $1,638. And the average rent for a two-bedroom apartment in Manhattan is $3,895. So it's that expensive. More so if you plan to buy a house, the average home price in the metro area is $455,500. Forget about buying. You also need to factor in your apartment cleaning service if you don't plan on doing the cleaning yourself.
Transportation Costs
Well after housing, another vast expense you can do is transportation. If you want to own a car, it will cost you a lot of buying, maintaining, insuring, fueling and parking your vehicle, and if unlucky, costs you a parking ticket. If you want to commute, it will only cost you a transit pass and maybe a good pair of shoes.
The average parking rate in downtown Manhattan is $533 per month (more than twice the rate in other expensive cities like Los Angeles and Honolulu). Moreover, the price of gas in New York is 5-10% higher than the national average plus the insurance is also expensive. The average insurance rate for drivers in Manhattan tops $4,000 per year. 
Food Costs
What about food? Well, it is also expensive in NYC. Groceries in New York cost between 28% and 39% more than the national average, depending on where you live. So, if you spend $200 per month on groceries living somewhere else in the country, you'll spend something more like $260 when you move to New York. 
Clothing Costs
You need to know that the clothing costs in NYC are far from the national average cost. For example, for a blue jeans, it may cost $41 nationally but in NYC it costs $59. A men's leather shoes costs $85 nationally but in NYC, it costs $143. See the difference? It's crazy.
Entertainment Costs
The average price of admission to a movie in New York is $14.00, which is more than the national average ticket price of $10.00. Very pricey. 
Tips for Managing Your Expenses
Look for a cheap apartment in a NYC affordable neighborhood. If possible, join an existing household with roommates to save money. Here is the top lists of affordable community you can take: Sunnyside, Prospect Heights, Inwood, Bay Ridge, Long Island City, St. George, Riverdale, Jackson Heights, Greenpoint and Murray Hill.
Work a full-time job, one part-time job, has a freelance business, and several standing gigs that you pick up when rent's due. Work a combined total of 80+ hours a week.
Take advantage of free activities and stuff.
Buy your groceries carefully. Make a budget for everything especially for your food, transportation, morning coffee, toiletries, and shampoo.
Learn how to make a bag of chips last for all recommended serving sizes. Also do this on cookies, cereals, jars of almond butter, salsa, etc.
Bring lunch and snacks to your work to save time and money eating in expensive restaurants.
Cook dinner at home.
Drink plenty of water before you go out.
Walk as much as possible. Forget that cabs exist so you won't be tempted. Besides walking is an excellent exercise.
Justify any and all significant purchases by quality and usefulness. Is there an extended warranty available or any good and cheap deals? Buy it.
Hope this will help you survive life in NYC. We know you can. It's not that hard as long as you make it happen. Good luck!