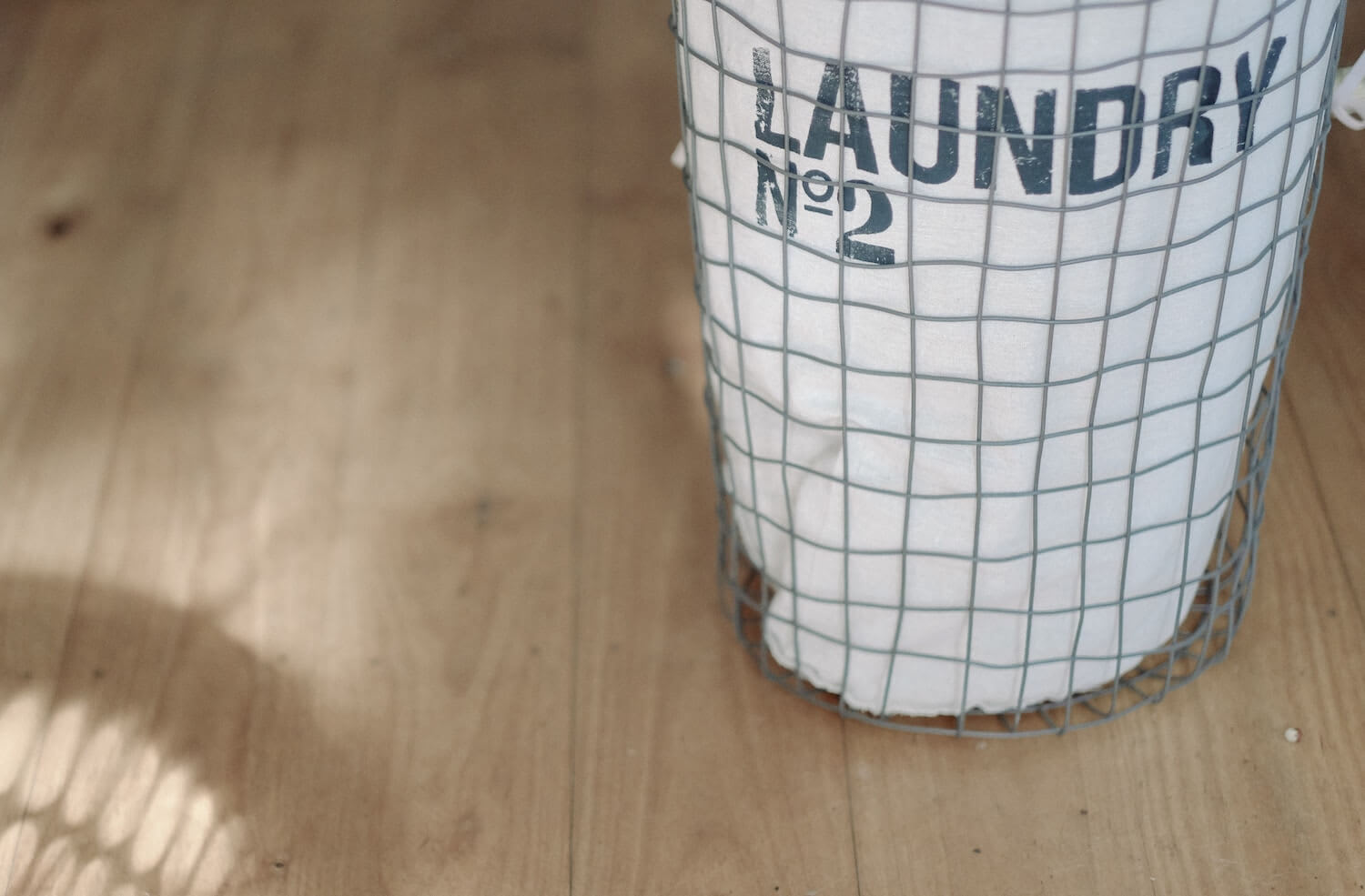 Laundry rooms are such essential places for most modern homes. Often times they are mostly designated by various homeowners as storage places. Using the laundry room for storage is an ideal recipe for clutter collection if you are not careful. When there is lack of order, you will see piles of clothes dumped everywhere and detergent containers kept just about anywhere haphazardly. You should never allow clutter to dominate all over your laundry room because this will make your room look congested and disorganized.
There is a vast array of simplified and efficient ways of organizing your laundry room regardless of its size or even shape. In all honesty, a very organized room is pleasant to look at and very inviting as well. Here are some great tips to easily organize your laundry room and make the most of the limited space available.
Make use of all the space available
Laundry rooms are normally not that spacious thus space utilization becomes a challenge. There are washers, dryers,  shelves and other stuff in your laundry room that needs to be stored. Space utilization requires high levels of creativity for better results. Ensure that your shelves are properly organized like this in turns frees up more space for more equipment to be stored. You can also add more shelves to accommodate more things. Floor space is also crucial and how you manage it significantly determines how your room looks like. Avoid having a lot of things scattered on the floor especially detergents.
How organized are your detergents?
A laundry room cannot be complete if there are no washing detergents. These detergents are very important in a laundry room since they play a major role in the washing of garments. Having many detergent bottles scattered all over the shelves and floors is never a good idea since it makes the room look cluttered and disorderly. There are many half-empty and old detergents graciously occupying precious space on your shelves. You need to have these cleaning supplies sorted out. Get rid of any product that has already expired or any product that you don't really need. Neatly organize all the products keeping in mind that the main aim of a proper organization is avoiding clutter and being able to find something when you need it.
Install a hanging rod
A hanging rod will greatly come in handy and you can't afford to have one in your laundry room. You can have a rod running across your laundry room or at a certain area of your room. Designate this rod to hang wet clothes when they get out of the dryer or towels. This saves you the hassle of having to drape your clothes in just any room in your house.
Use of curtains
Not every laundry room has a door and this is where curtains play an essential role. If your laundry room is somewhere whereby your washer is easily visible then you can opt to have a curtain to separate space. There are people who love such kind of privacy and this tip works for them just greatly. However, it's worth noting that curtains will only hide your washing equipment but won't prevent noise distraction produced by a running washer or dryer.
Have somewhere to fold your clothes
After your clothes come out of the dryer they need to be folded rather than dumping them in a corner where they get wrinkled and also make your laundry room look messy. Creation of a folding workstation is the best idea especially for someone who does laundry so often. Have a piece of a counter mounted on the wall where you can fold your clothes as soon as they are done in the dryer. Having such a counter on the wall is also a way of making use of the limited available space in a laundry room. You can also have a counter that falls down then back up to save up more space.
Pedestal drawers is a great hack
Pedestal drawers have proven to be a very dependable and worthy hack. They are like normal drawers but they are fitted under washing machines and dryers. Interestingly, newer washing machine models have these pedestal drawers fitted under them. Washing machines are raised slightly higher ensuring you don't have to bend downwards to put or remove clothes from the washing machine. Furthermore, these drawers have been sectioned into several compartments that can be used to store various cleaning products. When buying a new washing machine, it will be wise to ask if it features pedestal drawers and save yourself the trouble of finding space to store your detergents.
The space behind the laundry door
When it comes to simple hacks of maximizing space, the space behind the door is normally overlooked by most people. They forget that they can store a number of things behind the door. One can have mini shelves mounted at the back door which can be used to hold a number of items including detergents and paper towels. You can also have hooks which can be used to hang clothes or laundry bags.
Make use of extra drawers
If your laundry room happens to have several drawers then they will help you a great deal. In most cases all these drawers can't be used to store detergents only, rather they can be turned into laundry baskets. You can turn these drawers into laundry basket drawers where you can heap dirty clothes and sheets. These drawers will help you sort your laundry in terms of color. Nevertheless, these laundry basket drawers are worth the while since they help you save floor space by avoiding the use of plastic laundry baskets.
Regardless of the many wallpapers you put up on your wall, your laundry room will never look attractive if it's not properly organized. These tips are easy to implement as they won't make you incur any cost. If your laundry room is neat and clean the same will be reflected in your laundry. A properly organized room speaks volumes about what kind of a person you are. There are several ways of organizing a laundry room and all of them are aimed at achieving the same result, make your laundry room, a neat and organized place