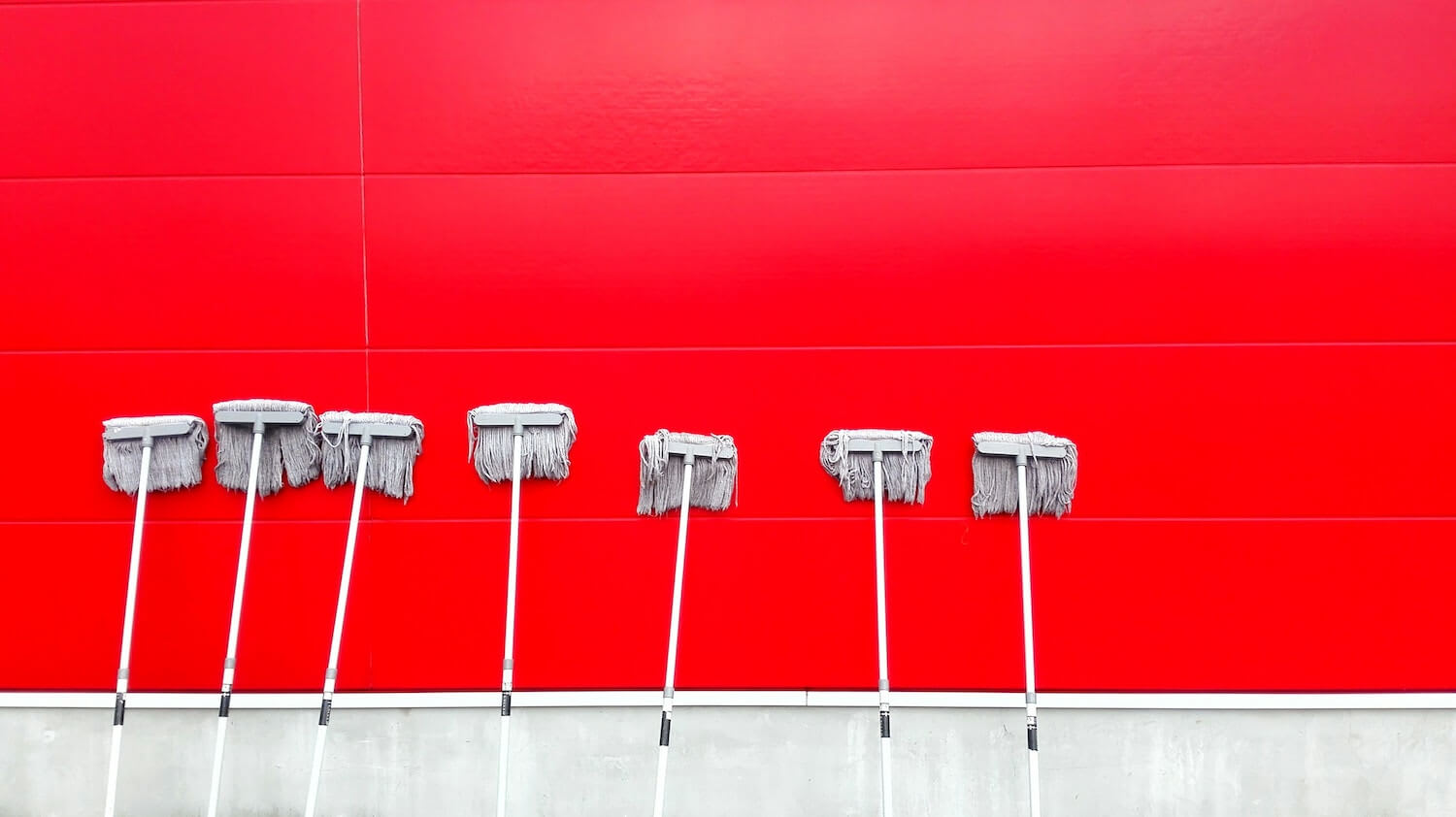 Sometimes you come home and have all the energy in the world to whip your apartment into shape and get it looking its very best. Then there are all those other days. When you just don't have it for you to pick up another dirty sock, or you just work too many hours trying to get your business going (or your grades up while staying involved in every extracurricular activity imaginable), then it might definitely be worth the money to pay for an apartment cleaning service.
These services come in a wide array of forms from temporary maids to individual contractors to companies that have multiple workers that they can send for a one-time cleaning or as part of a regular on-going contract.
In other words, when it comes to finding high-quality cleaning services for your apartment, you will have a large number of options to make sure you find the right professionals to give you the results you're looking for.
How to Find an Apartment Cleaning Service
There are several ways to go about finding your options when it comes to local apartment cleaners. Jumping online with a good old fashioned Google search is a great place to start, but don't forget places like Yelp or Angie's List to not only find options, but to find reviews that can also point you to a great provider or scare you away from not-so-great professionals.
Don't forget the power of a phone book, as well. Businesses still pay for that local exposure. See who are listed not only under apartment cleaning but also cleaning services or maid services. All the businesses under these listings might be right for what you need.
What Services Do Apartment Cleaning Services Offer?
The number of services offered will vary greatly depending on whoever you talk to. Each business or each is going to offer a different set of services. An individual maid might offer basics like washing dishes, vacuuming, sweeping, taking out the trash, and running laundry.
On the other hand if you're gone for an entire day you may get a service that includes all that plus dusting, cleaning bathrooms, cleaning the edge of vents, taking care of general clutter, and maybe even offering a deep carpet cleaning.
The offerings all depend on each company, so don't be afraid to shop around for a better and more inclusive deal.
What Is a Good Cost for Cleaning Services?
Costs will vary based on locations and the number of services being offered. If you're hiring one person to sweep, mop, vacuum, do dish and laundry, and that's about it, then the price will probably be lower. If you're hiring several workers who will clean the apartment from top to bottom and take hours doing it, you're going to pay a lot more than just for basic service.
Consider Green Cleaning Services
If you are an environmentalist, it's worth knowing that many apartment cleaning services offer "green" or eco-friendly services. This might not be a major concern for everyone, but natural cleaning options are there to minimize the use of chemicals while still helping you to get an apartment that looks, smells, and feels clean.
Finding the Best Local Options
There are several ways to go about finding the best local options for your specific situation. First, look at the type of apartment you have. If you have a small studio apartment then you might not need an in-depth cleaning. If you have a larger apartment that hasn't been cleaned in quite some time, well that's an entirely different story, isn't it?
The next step is to ask around to other people you know and see who they recommend, or who they don't. Online reviews are also a great place to go but don't just look at the stars. Read the reviews. There's a lot of "negative SEO" online with fake reviews, but you can usually pick those out very easily.
Use them as a guide, not the final say.
There's a lot to look at when you're looking for the most exceptional apartment cleaning services in the area, but by doing a little bit of research ahead of time you'll set yourself up for a great experience and a sparkling clean apartment.