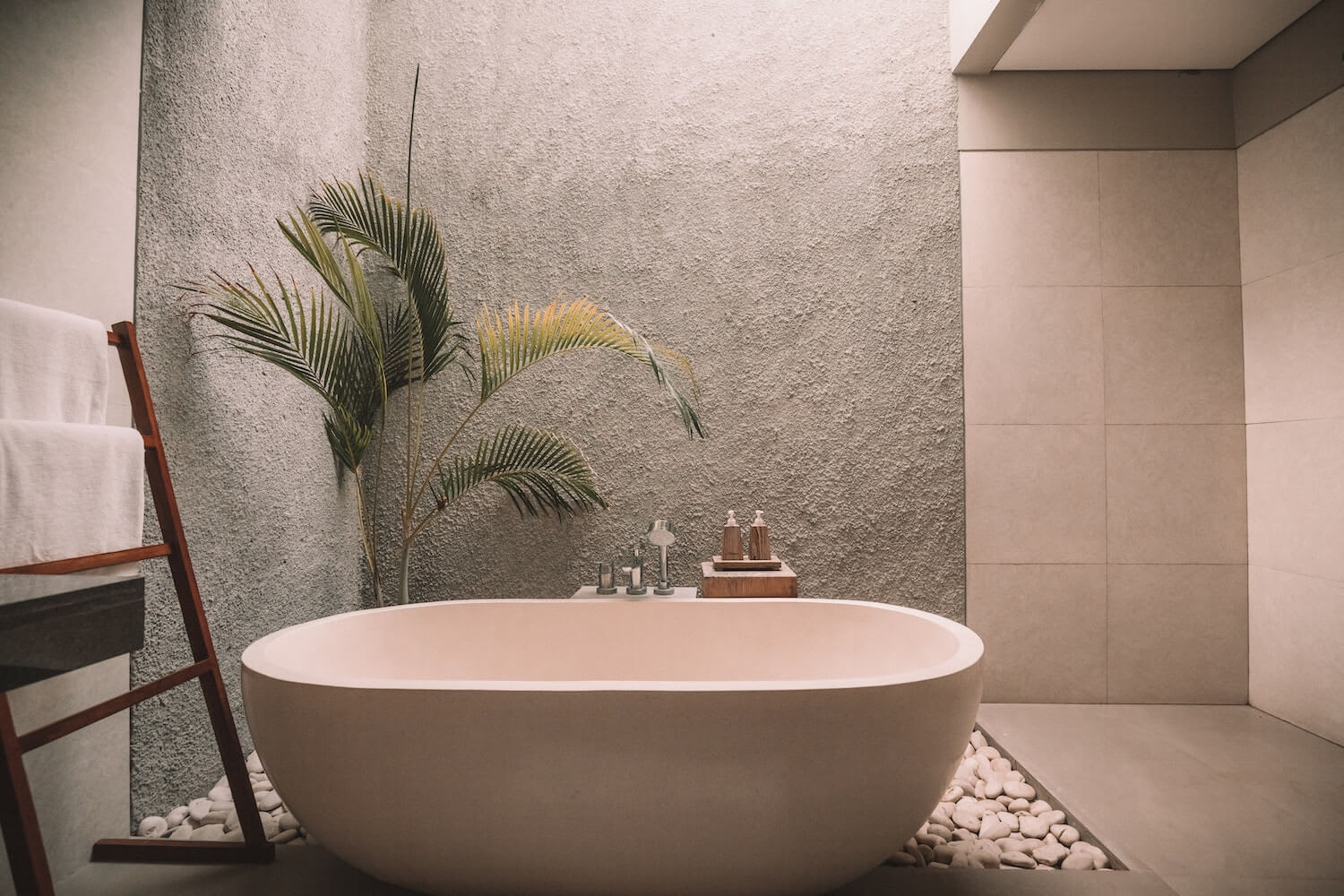 Cleaning house is considered an intricate and dirty business. If you happen to be like most of the average households dealing with priorities, family and work, cleaning can often present a real challenge that you would much rather avoid. Several cleaning services are now available all over the world and are equipped and ready to conduct these tasks. Because there are so many of these companies to choose from, knowing the best company to choose can become a confusing task. But with the right advice and information, you can select the company that will meet up with your requirements.
Tips On Hiring The Best House Cleaning Services
1. Decide which Areas In The Home Need To Be Cleaned
An example, are their rooms that will be "off-limits" or are there certain rooms that are more important when it comes to cleaning. Do you require that your Windows and your washing is of importance, or maybe you only require basic services that entail mopping, dusting and cleaning of the surfaces in your home? Once you have decided what services you require, you can begin to compile a list that will help you to decrease your candidates according to the range of services that they may offer.
2. Ask Neighbors, Friends Or Family For Referrals
Most customers that are satisfied with a house cleaning service will be happy to recommend or share their positive experiences. In some cases, you may be offered a discount or bonus from the company you choose when you have been referred by a friend or acquaintance.
3. Eliminate Companies That Are Not Insured Or Bonded
Should the event arise that an accident or theft occurs during a house cleaning service, businesses that are insured or bonded will take on these responsibilities. If you select a company that does not have insurance in place, any theft or accidents will become your responsibility.
4. Ask The Company You May Be Interested In If Their Maids Are Legal Residents And The Background Checks That Have Been Performed
These checks should include whether the maids are responsible people and have no crimes associated with their names. If these checks have not been performed, it is advisable to choose a company that offers transparency on their workers and their backgrounds.
5. Ask Your Candidates If They Offer A Free Consultation
A free consultation will usually involve a representative that will visit your home to review the work that is required and to gives you an estimate of the costs involved. Be aware of the companies that do not offer these services because you need to know the costs involved upfront before the job commences.
6. Choose A House Cleaning Service That Offers A Flat Fee Opposed To An Hourly Fee
When companies offer an hourly rate, some of these will result in maids that work at a slower rate to collect a larger fee.
7. Don't Let The Cheapest Prices Be Your Deciding Factor
If one company has prices that are considerably less expensive when compared to others, there is a reason as to why they are so cheap. Be skeptical of deals that seem to be too-good-to-be-true. Make sure you find exactly the type of services on offer entail. In many cases, they may be taking some shortcut, or they may have attracted a "bad reputation" in the past.
8. Ask About The Cleaning Chemicals That Will Be Used
If your home consists of pets and children or if you have allergies it is crucial to find out about the ingredients in the chemicals that will be used when cleaning your home. If the potential company that you have inquired with refuses this vital information or is using toxic ingredients, then select another service that will suit your needs.
9. Choose Companies That Offer A Guarantee Of Satisfaction
House cleaning companies that are proud of the services they offer will ensure a professional service and that their customers are happy. Also, these companies will deal with issues by reviewing the problem and then quickly resolving it.
Working With A House Cleaning Service
Be Upfront About Your Requirements
Whether you decide to interview an individual directly, or you make use of an agency, make sure you voice your needs from the very beginning. Using the list, you have compiled let the company know about your expectations for each room or object. Examples of this would be you would like your furniture polished once a week, the house should be vacuumed every day and so forth.
Treat The Cleaners You Use With Respect
Make sure you treat the cleaning service you decide on kindly, and they will respond in a positive way. However, at the same time, it is typically human-nature to be somewhat nosy. So don't leave confidential papers or bills lying around. Put these papers out of sight or even locked away.
Try To Develop A Relationship That Is Based On Security And Trust
Many people ask if they should be home when the cleaners are around. This is your choice, but often it can be uncomfortable for the cleaner and you to be at home while cleaning commences unless you reside in a large home, and you are not prone to bumping into each other all the time. Encourage your cleaner not to discuss personal information about you or the contents of your home. Some cleaners have been known to gossip, especially when you live in an expensive neighborhood or drive a luxurious car.
Communicate With Your Cleaner
If you are under the impression that the cleaner you are using is not performing his or her tasks well, and then say something. Like most people, cleaners also take pride in their work while some honestly are not aware of what is expected of them. Make sure you are clear from the very beginning what is expected of them and what your preferences may be for the best results.