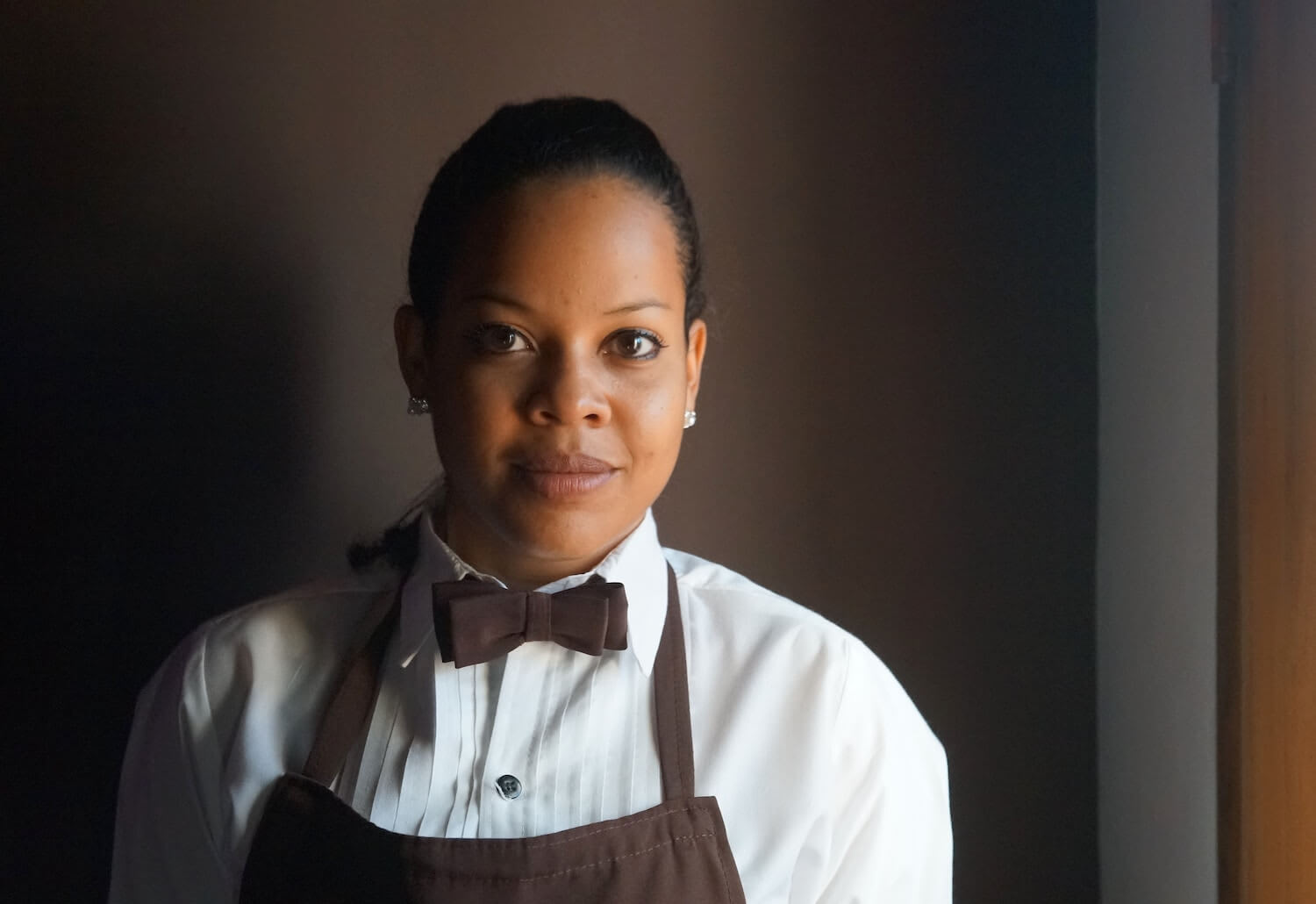 Do you want to avoid spending too much on a cleaning service, or getting one that is not good at what they do? There are many options to choose from in most areas of the world when it comes to services that help keep your property clean. You may need help with an office, or just to have your home stay in great shape during the week. Whatever you need to get cleaning help for, you need the advice you are going to read here because it will let you know what to look for.
A big help when looking to get someone out to help you clean is a review of their services. To find reviews about what to expect, you need to make sure you search carefully for ones that are up to date. If they are fairly old, then the company may not be as it was at the time of the review. Another issue you may notice is that there are some companies that pay to get reviews to put online. You can tell if this is the case if there are a lot of words in the review that have to do with marketing along with links to service pages.
How long has the service been in business that you're thinking of paying to have come out and do the work? If they are new to the cleaning business, then you need to ask a few questions and make sure you don't schedule and pay them for a bunch of work until you see how well they do the first few times. Also, ask about whether or not they do background checks on their employees so that you don't end up having people come into your home you are not comfortable with.
Allergies are a big problem for a lot of people, and if you have them, then you need to ask about green cleaning techniques. The company should be able to switch from harsh chemicals to those that are not likely to make your allergies act up. Even if you don't have allergy problems, it's a good idea to work with green methods because they are just safer and help out the environment. It may cost a little extra due to how much more the cleaning chemicals are, but the health benefits are very much worth investing in for most.
Hiring a company should be done on a regular basis. You need to schedule them in at least once a week so that way you don't have to pay too much. Usually, when you get them to come out regularly, it keeps everything in good enough shape that they just have to do a touchup when they come by. Of course, if you're faced with an emergency situation like a leak happened in your home they can come out on that day and help you to get things back into order. If you do have a schedule with them, that's ideal because it lets you know when to be home.
Coupon codes are something to look for when you're trying to get a deal on a service. If they don't have a way for you to pay with codes like this, then they may have coupons you can print out. The best way to find deals is to follow a company like this on social media so you can see when they have any specials going on. Check these places around holidays, and also, be sure you sign up for their mailing list if they have one to keep yourself up to date.
Speak with the person that's doing the cleaning to see if they can let you know what you can do to keep things looking nice until they come back again. They may not have much more advice than just to make sure you pick up after yourself, but if you need to know anything that you should do to maintain the cleanliness of their work then it's good to know. Even if they can just tell you step by step what they are doing, you can then go back over their work and make sure they did what you agreed on.
You may be faced with working with a company that isn't that good, and that means you need to quit working with them. Don't just say that they can try again because if they didn't do it right the first time, that means that their company isn't good for you and your needs. Being careful about who you hire is ideal, but sometimes even a trusted company may send someone out that's not good. If you do trust the company but think they hired someone they shouldn't have, you can always call their office and tell the manager.
Business owners need to make sure that they get cleaning done that keeps the building up to code. You probably already know if you own your company that there are a lot of things that have to be in place or you can get into serious trouble. This is more than just a legal issue because if there are problems like furniture blocking a fire exit because the cleaning person didn't remember to move it back, you could end up getting someone hurt. Share a checklist of what inspectors look for when they check your company for code compliance with the cleaning service of your choice.
A good cleaning service is now something you can find and use to your advantage. There are many out there, but they're probably are just a couple that will be capable of meeting your needs. By knowing where to turn and what to do to get a fair price, you are going to find yourself able to keep your properties clean. Homes and places of business can start to fall apart without regular cleanings. In extreme situations, if you're not cleaning a home or business at all, it could end in structural damage and pests.