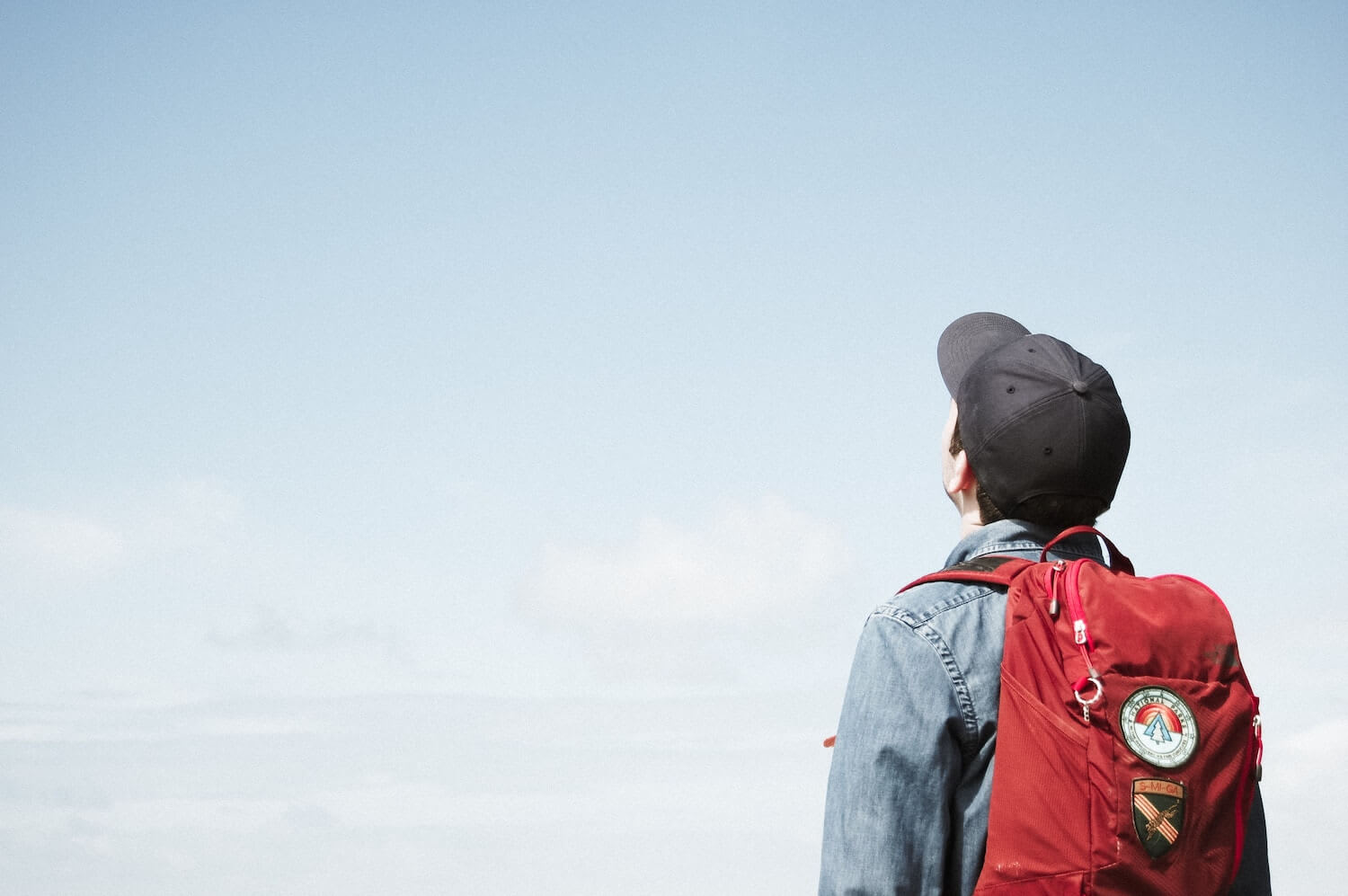 Being a student in NYC as an intern is a combination of challenging and exciting student life. More and more students every year come to NYC to pursue their college life as well as start to build their dreams in the realms of an independent life away from home. It will always be away from the comfort zone if you choose to study in NYC. You will not just feel the large beautiful and impressive city but also its dark sides and consequences like the expensive cost of living, intimidating wealthy and rude people who came from different cultures and lifestyles, various forms of relationships and behaviors, hectic working routine and not to mention, sleepless nights. These are all the realities of being a New York student and if specified, a "working NYC student" trying to survive the fees and significant expenses of living in the demanding, large and world-class city of all.
However, the goal here is not to feel all the struggles of being a student in NYC but to overcome them in an easy, comfortable pace. Moreover, to help you with that, we give you these effective tips and reminders on how you can start your student life in the city.
1. Housing
Many students come to New York City to study in college so many needs to find a place to live too. As a student was better if you live with roommates for it can save you better rather than living alone. You can have the choice to live at your college, in a student housing center or in a group accommodation that can set you up in a great location while fitting your budget.
These are the recommended and budget-friendly student centers, university housing programs and off-campus houses in NYC you can consider:
Educational Housing Services (EHS)
The Webster
International House
Polytechnic Institute of New York University
Long Island University
Baruch College Housing
Brooklyn College Housing
City College of New York Housing
Columbia University Housing
FIT (Fashion Institute of Technology) Housing
Fordham University Housing
Hunter College NYC Housing
John Jay College Housing
Medgar Evers College Housing
NYU (New York University) Housing
Pace University Housing
Parsons New School for Design Housing
Pratt Institute Housing
John's University Housing
Yeshiva University Housing
2. Transportation
As a student, you will not need a car for it will only cost you more in parking, fuel, and maintenance. Better yet, use public transportation such as the subways, buses, and taxis to get easily to your school or anywhere you wanted to go around NYC.
To access this transportation, you have to secure your MetroCard pass as soon as you arrive at NYC. It can be bought from vending machines, and if you have trouble about the locations, you can get a free map at every subway station booth or have your Google map app installed in your phone always.
3. Food
Your budget for food is not that enough to dine in fancy restaurants and bars since you are a student. You need to focus more on your semester's tuition and school projects that are why it is best to do these following tips:
If possible, cook and bring lunch and snacks to school. You can buy cheap groceries at Farmer's Market, Fairway or West Side Market.
Find cheap eats like pizza, fries, sandwiches, burrito, burger and food trucks around the corners.
Take advantage of the freebies, meal coupons, discounts for restaurants to save a penny for spending too much food.
4. Entertainment
Of course, budget events, museums and shows in NYC is a bit tight since almost all exclusive events are expensive and pricey. So it better to take advantage of the free events and concerts being held around.
To never miss an event, check Time Out New York's or Daily Candy NYC Weekend Guide continuously updated event calendar.
To watch a Broadway show on the cheap, grab some student tickets.
You can also go to the central park for a run or with a blanket to picnic and layout.
Go to museums on discounted days like:
The Metropolitan Museum of Arts which is free on Friday nights from 4-8pm.
The Frick Museum is a "pay what you wish" museum that is open from 11-1pm on Sundays.
The New Museum is free on Thursdays from 7-9pm.
The Museum of Natural History with prices are suggested you can afford.
5. Clothes and Personal Belongings
Well, NYC life will be dull without spending shopping for your needs. Since all is pricey, you can buy your necessities as an intern at a reasonable price at department stores, dollar stores and Chain stores like H&M and Forever 21.